Hello World Fitters!
Its been a while since I started this blog, I started this blog on Jun 02, 2015 as a  place on the web where everyone could come and feel comfortable in the skin there in. No body shaming here just a place you can truly be yourself.
I myself struggle with my own weight issues as  you have read throughout this blog. So I know first hand about not feeling beautiful and comfortable in your own body, it certainly wasn't a picnic. I'm very ecstatic to say that I have emerge a stronger more beautiful women for it. I wanted to tell you all, all of you are beautiful too. We don't have to be a size small and be the ideal standard beauty to be beautiful.  Moreover I wanted to introduce you to my ever present loving message.
Franchy Says: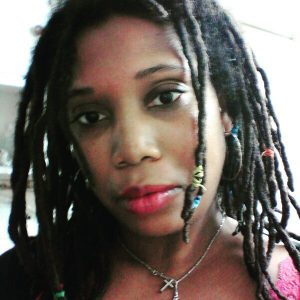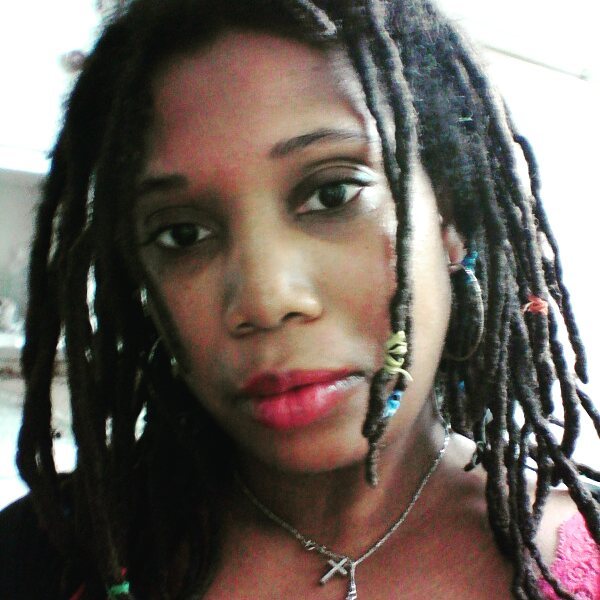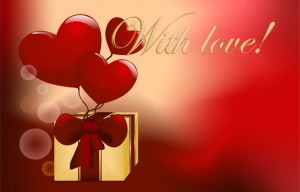 The above dialogue is my ever present loving message to you World Fitters.  This web-blog was made with an unconditional love like no other. I don't know you, you don't know me nonetheless we are able to put our differences aside and come together to create this body positive community. Thank you for every click and clack your key board made these past years I really appreciate your support. We made beautiful music together with every click and clack. Lets create a beautiful perfectly imperfect body loving orchestra, let's dance like tomorrow isn't promise.
I promise you World Fitters to keep you updated on the happenings of loseweightandfeelgreatwithfran.com. As things would have it another frantastic update is heading your way World Fitters.
Another frantastic update for loseweightandfeelgreatwithfran.com
This web-blog is currently "1 year and 173 days" old. This blog coincides with my own body loving issues. There is a lot of personality in this blog, loseweightandfeelgreatwithfran.com can easily be your bestfriend who you tell all your secrets to. I trully want to be your bestie World Fitters. In an attempt to better or relationship we are moving forward with more frantastic posts, additionally I customized my website to make it more viewable and readable. I hope you enjoyed the frantastic change.
I truly hope my web-blog is helping you through your own body loving issues. No one should hate their bodies because all bodies are worthy of love and admiration. You don't have to hate your body to change it. Remember change your body because you love it so much. I love you my World Fitters, I will see you next time♥