Hello World Fitters! I'm sure you've been told to put your best face forward at very important events. For instance  that time you took an hour just to comb your hair to get ready for your birthday party. We all know how important it is to dress our best.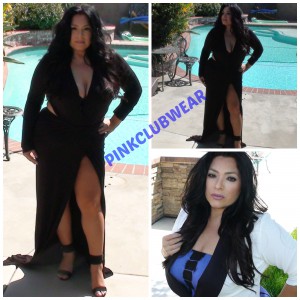 The way you dress says a lot about who you are. Humans(mostly the males) are largely visual creatures. In most cases before you utter two words people have already determined what kind of a person you are.
In the case of your weight it's no different. People always judge you base on your weight. For example, "officer a fat man just took my bag and ran with it."  You cant control how people judge you base on your weight. However you can use clothes to "A dress your weight."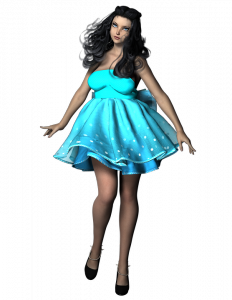 What I mean is that you can use clothes to show and hide what you want. So that you feel comfortable in your own skin.  After all you only have one body you mate as well feel comfortable in it.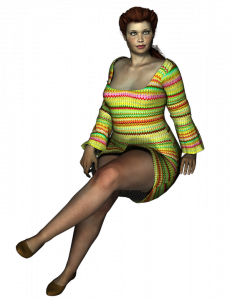 One color that can help slim you down and help you  feel comfortable in your own skin is black. The dark color of black helps hide unwanted body crevices. However you have to be-careful not to look too gloomy especially at a party. To avoid this just add some color to your life. Black is always in as demonstrated in this acrostic poem.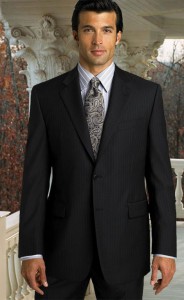 B- Buy clothes that fit you. Clothes that are to tight or too big can make you body look bigger and wider.
L- Look for your best features and accentuate them. Whether it is a jewelry or make up show of the best you. Putting emphasis on your best body part will take attention away from less desire parts.
A- Accept and honor your body. When you accept and love your body it will show. Everyone will notice and pay less attention to your body.
C- Comfort is key. If you don't feel comfortable wearing an outfit then don't wear it. Chances are if your not comfortable it will show and others will notice.
K- Know your body and stay away from unflattering clothes. Wearing the wrong clothes can send the evening in the wrong direction. Hence why wardrobe malfunctions are getting more popular.
I hope incorporating black clothes in your fashion life will help you feel better about your weight. You deserve to feel happy and not constantly worrying about how your body looks. Following my black list tips will help you feel more confident about your body. Have a great weekend World Fitters! Bye for now! Love Francesca AKA Franchy!