Hello World Fitters!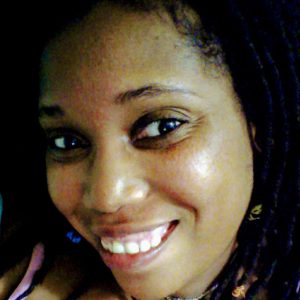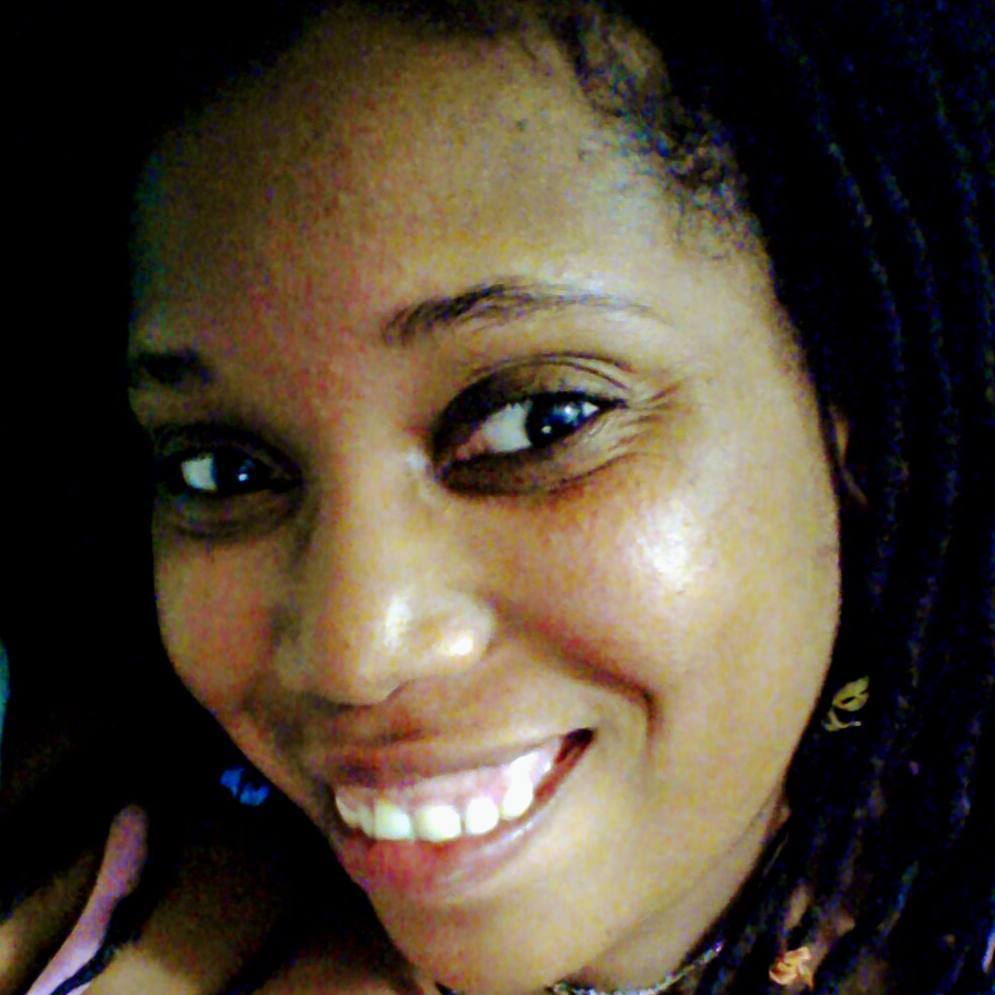 World Fitters I've said it many times we should all love our bodies, should I have added except morbidly obese people? Should loving yourself have some sort of cutting of point? I say this because many people look down on obese people when they say they love their bodies. The people that I will be dedicating this blog post to didn't love their body. Their self hatred lead to their untimely death. In this article I will be discussing the untimely deaths of three very special women and men Dominique Lanoise, Sharon Mevsimler, Manuel Uribe. We shall begin with loveable Sharon.
Sharon lived the last 6 months of her life in a nursing home, back to the life she was trying so hard to get away from. She went from one extreme to another extreme, now her children no longer have a loving mother. This story broke my heart each time that I saw the show. I cry for Sharon and the skinny girl that was crying to come out.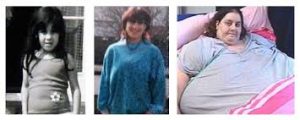 I'm sure deep inside us we all have a skinny person inside each of us that is screaming to come out. Despite what anyone say I don't think anyone wants to be so big that they can't no longer move around. The thought of being inside my house for one day during the summer is a little devastating. I Love being able to move freely, I can't imagine a life where I can't move and am completely dependent on others.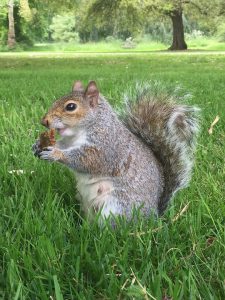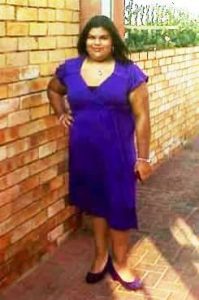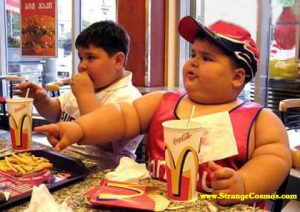 World Fitters this blog is a bit different, there will be different parts to this frantastic story because I can't tell the whole story in one article. What I'm gonna do is explore the life of a morbidly obese person and let them tell their own story. Come along on this lovely trip, see you there!
Hola (hello) World Fitters!
Today was not particularly a beautiful day at Marine Park but I still made my way to do my daily work out. Working out 7 days a week in itself is challenging nonetheless we all know how important it is to maintain your perfectly imperfect shape.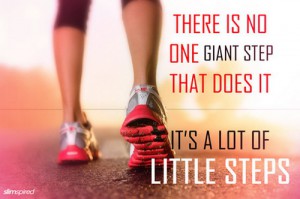 As for my shape I'm okay with it, the only body part I struggle with the most is my frantastic baby bump. No I'm not pregnant just everyone else seems to think I'm pregnant. Sometimes I definitely don't feel good about my body. Luckily for me exercising helps release endorphins that makes me feel so good about being imperfect.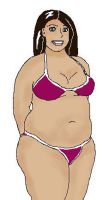 Yes I'm imperfect, I have rolls, stretch marks, scars, and a couple of things that I rather not mention. Nevertheless I'm okay with all of that. I remember one guy from my pass saw me at work he was quite surprised that I let myself put on weight. He made a comment I will never forget "you use to be perfect, your face is still pretty." So now I'm not perfect I thought great! World Fitters the reason that I mentioned my pass body history is because I wanted to illustrate why you shouldn't exercise.
You shouldn't exercise for someone else, it's your body take care of it because you love it. Weight loss stimulated because of someone else and  not you won't last forever because people comes and go out of your life. Now that you are exercising because you are worth it I wanted to share some of my favorite exercises with you.
Get Moving With Franchy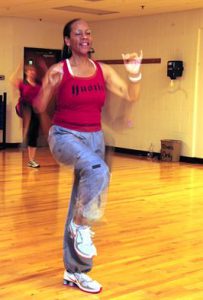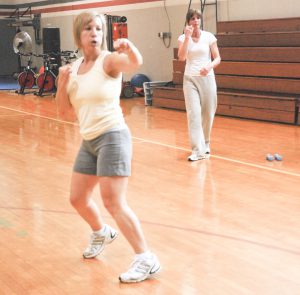 Have you tried my exercises yet, if the answer is no what are you waiting for? Get your bottom off the couch and move that body. I really hope all my blog posts have inspired you to love your body and take care of your health. I love you all have a wonderful weekend, see you next time.