"Don't dream your life live your dream and go after the forevermore you desire no mater what sometimes you just have to believe that the lines will line up believe in your self always."

Love always Francesca Etheart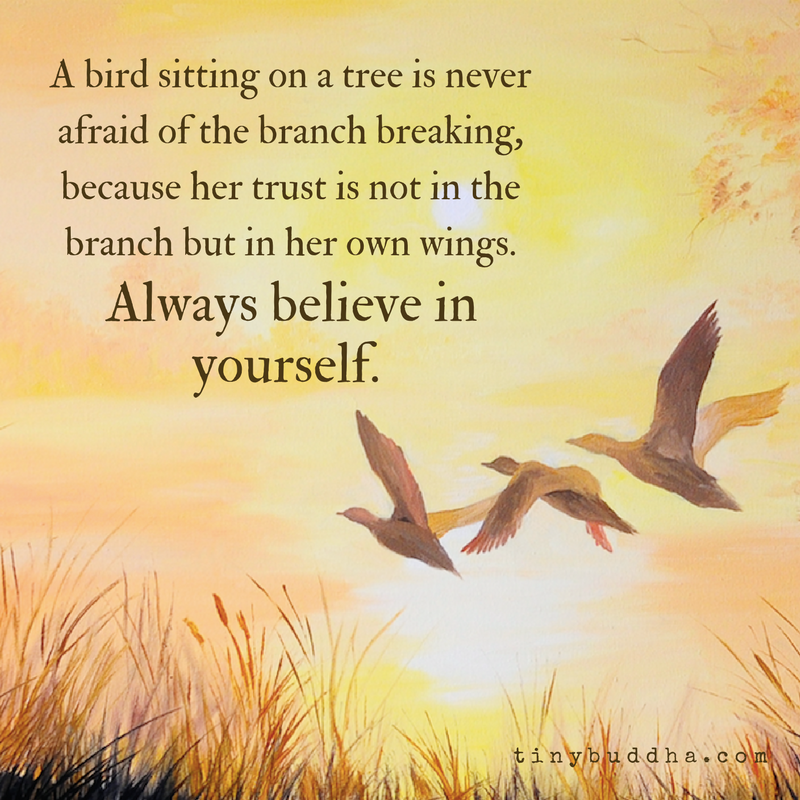 Hi Lovelies! How are you? I'm well hope you are fine as well. I wanted to add a section on here for one of my businesses and I will do the same on my other weblog. Ya I'm referring to Frans Online Business INC. Frans Online Business INC was created the moment I realize that I could make money online that was approximately 2005 and 2006. I was doing security at the time and I wanted more for myself for my perfectly imperfect life. I always wanted more. My blue eyes were always open searching for something. That something was my very own brand mmmmmmmmm ya.
Google lets me create a listing!
Ya World Fitters I was very excited when Google let me create my very own listing. Till this very moment I still smile when I see myself online. Especially when I think back to when I was just 18 years old. I had no pictures of me online at that time. Now I'm all over the internet. Ya there are many dangers lurking you just have to be careful. For instance a new scam site is build every single day. If you are not careful you can lose a lot.
You're the reason
I remember feeling a lone when I was going through my very own self love journey. There was no one I could talk to. There was no one who I felt could ever understand me. I created loseweightandfeelgreatwithfran.com so you all could have a community here for you. I'm not going to lie money is needed so that I can pay business and life expanses. Nevertheless you are the reason and I love you.
A Franchy message just for you
Lovelies there is no such thing as the special right size. Whatever you are comfortable with is quite enough. You don't ever need to be perfect. You are perfectly imperfect and I love you so. Be blue be you I love you mmmmmmmmm ya.