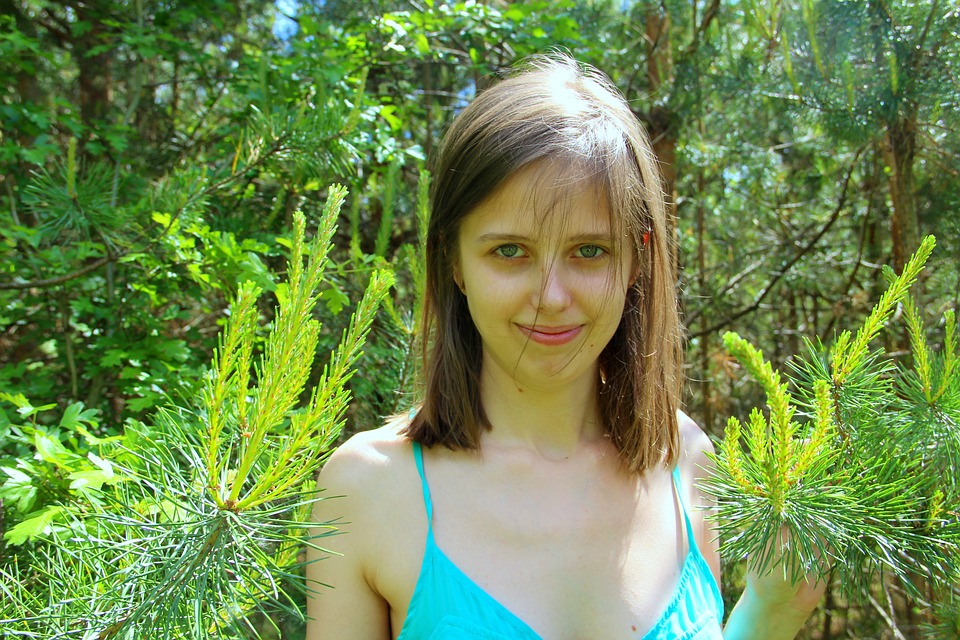 Today I start a brand new blue of me. Full of wonderful possibilities as far as my beautiful blue eyes can see.
Today I start my day with a beautiful smile. With a promise to make the most of my very own perfectly imperfect life. For tomorrow is truly madly deeply never promised. Tomorrow may never come.
Today I count my many blessings and decide to live my life exactly as I choose. No regrets just with a warm heart that is truly madly deeply ready to love.
Today I celebrate myself and all my perfect imperfections. No, I'm not perfect for I'm truly madly deeply perfectly imperfect. Nevertheless, I love me always. Realizing all my struggles and failures were really created to make me a Beautiful Sweet Soul Angel.
Today I live my life like it is the last day until my very own happily ever after. I dance like no one is watching. I sing like my lungs go on infinitely. I love like this can be my very last chance to tell you I love you. I always have.
Today I closed my beautiful blue eyes forevermore. I'm surrounded by loved ones here to say their goodbyes. Nevertheless, I'm truly madly deeply content. For I lived like each day could be my last and today is that very day. Suddenly all the ghosts of last year's past begin surrounding me with great big smiles on their faces. For I truly lived life just as I should with no regrets. The sweet angels all begin helping me out. Helping me get to my very own happily ever after. I look back at my beautiful loved ones. They now all were smiling and waving at me. I smiled and said one last time don't dream your life live your dream. While disappearing into the light.
Sweet Lovelies this too can be your story some day. You can live the life you truly madly deeply always wanted to live. I know things may not be as you like just always remember this too shall past. Sweet Lovelies dont dream your life live your dream. Create your very own happily ever after now and forevermore ya I love you so much.