Hello World Fitters!
I hope you remember the mini series about what I do to stay in Franchy shape if you don't remember that's ok here is your friendly reminder. Like everything else in life losing, weight takes time and dedication. You don't just wake up and decide one day that you going to lose weight and lose weight straight away. No of course not you have to be willing to do some hard work. Of course, every perfectly imperfect body is different we all lose weight in our own perfectly imperfect time frames. Which have to do with your age and how high your metabolism is. For instance, I remember being eight-teen years old when I was noticing some unwanted weight I was easily able to lose the weight with no problem. Contrastingly when I was thirty-four years old and I paid the doctor a friendly visit I suddenly realized how much weight I have put on and decided I'm going to lose it. Nonetheless, it wasn't that simple as I was no longer a carefree teenager.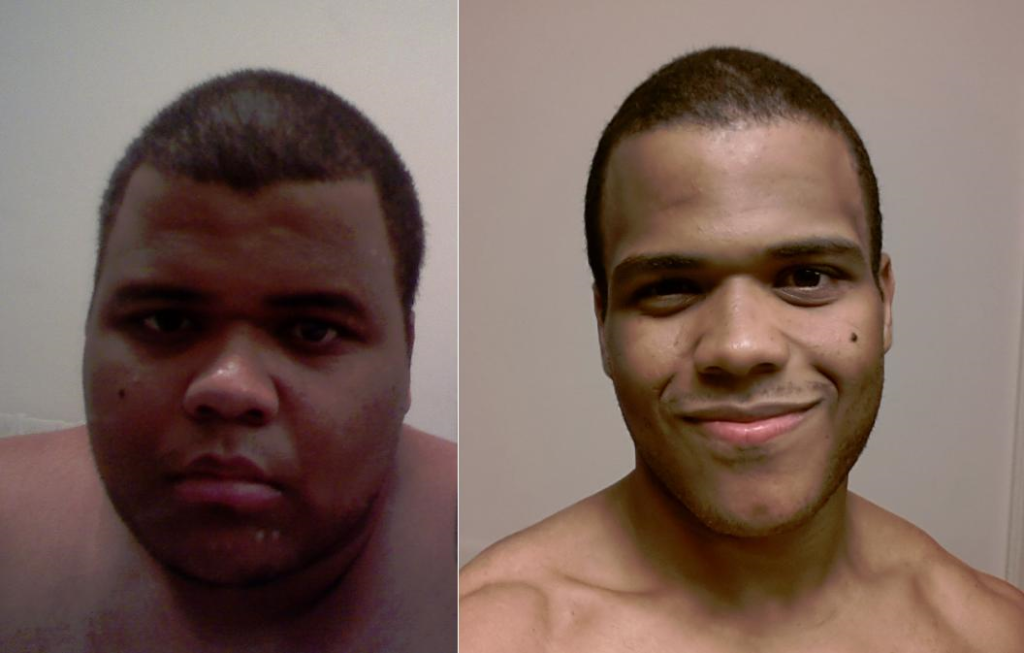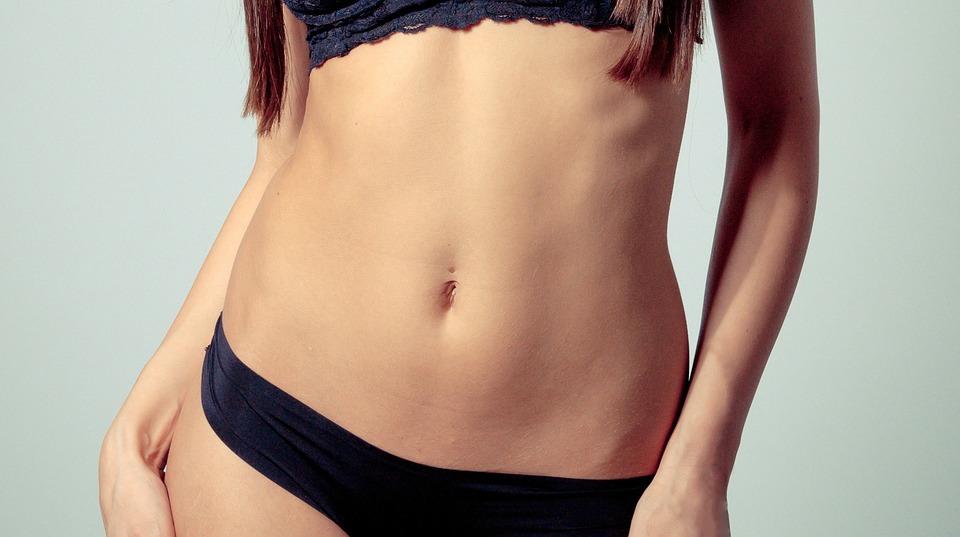 Where we are in our lives determine a lot about what we are trying to accomplish in this frantastic life of ours. For instance when we are in our later years hopefully most of the things we wanted to accomplish in our lifetime hopefully we have and now just want to enjoy the fruits of our labor. Contrastingly when we are in our 20's we are just starting our life and there are so many things we wish to accomplish. On my website, I wanted to show how moveable weightloss can be. As a matter of fact, I know from experience to sustain any weight loss journey you have to change your routines every now and again. I created Franchys My Frantastic Weight-Loss to share my story so that it may also help you. This mini-series won't be concurrent with my other frantastic series such as Franchys Daily Dose Of Self Love and Franchys Dear Dearest Diary. I will only share once in a while it won't we daily like the other two nonetheless I hope it is just as helpful to you all. Comment below letting me know what you all think? If you have an idea about something you would like me to write about I would love to hear what's going on in that beautiful mind of yours. Thank you for joining me here have a blessed day in the world.
Bye,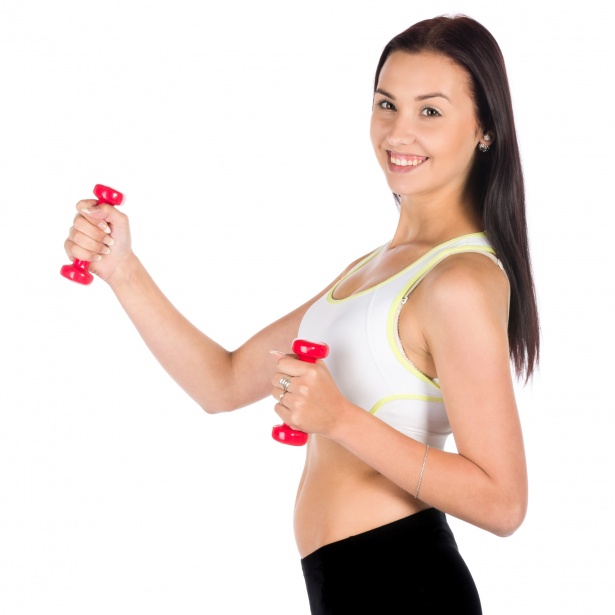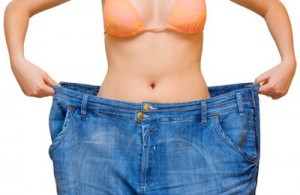 Franchy recommends with love always: