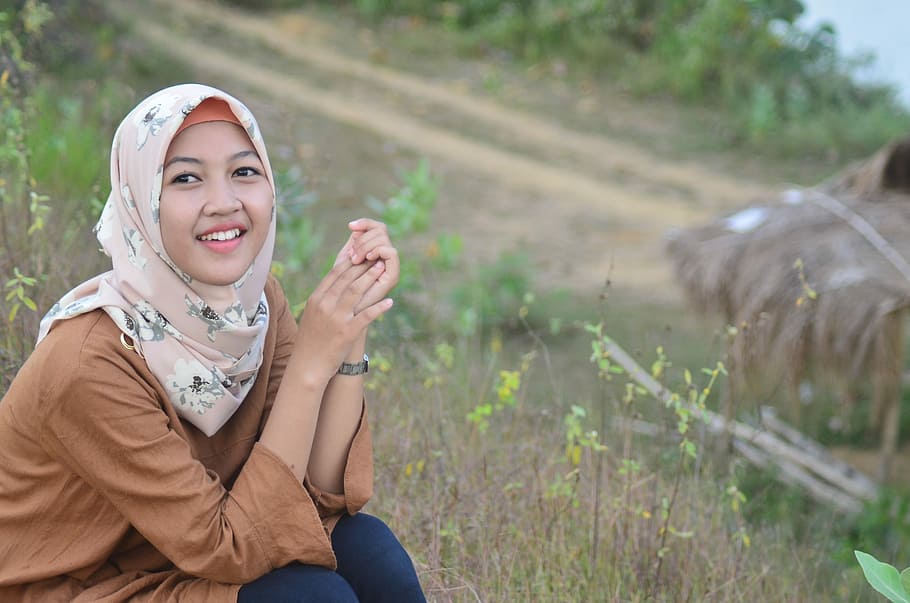 The Continuation:
Annisa what do you mean you are going to America? Annisa Marshanda held out the letter excitedly to her mother. Her mother gently took the envelope and begin reading slowly as she was not yet too good at reading in English. She smile and wrapped her arms around her beautiful daughter and said congratulations I'm very proud of you darling. Thank you mom Annisa said grinning from ear to ear. We must celebrate Anna. When dad gets home later today I will tell him the great news and we all will go to dinner as a family. You can invite Arief we all know how much he enjoys eating my mom said giggling softly. Have you also told him the great news Anna asked mom? No mom not yet but I will tell him soon. I'm sure he will really be happy as he is the one that encouraged me to apply. Ok Sweetheart I have to finish fixing our meal we all will talk about this later as a family she said before kissing me good bye.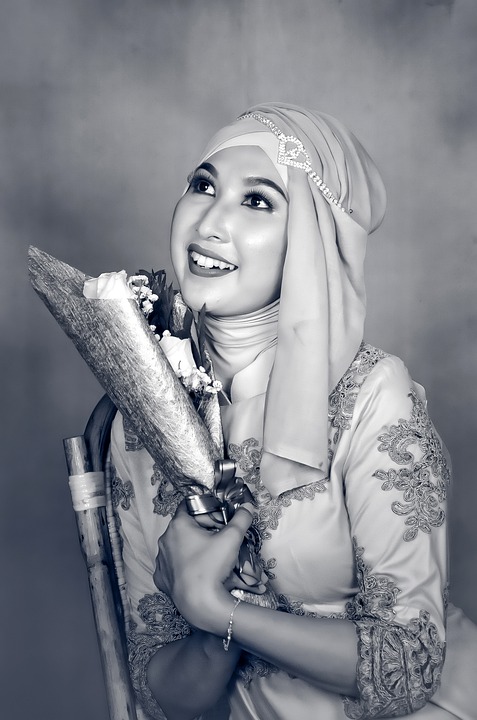 Story 3 Part 2 Annisa Marshanda and Arief Family Is Everything. You Are My Everything.
Interlude:
Annisa Marshanda her father calls out to her. I'm coming dad I said somewhat nervously. No Anna she thought to herself? Her dad usually says her whole name when she is in some kind of trouble. Growing up there certainly were no shortage of that. I was constantly trying new things and seeing what the consequences may be despite stern warnings from my parents. I'm very different from my siblings as I'm seriously truly unfearful of many things. Even my brothers were no match for me to the dismay of my mother. Fortunately eventually my family were truly able to accept me and all my perfect imperfections. Everyday I was told I'm so special and beautiful.
I slowly walk into the living room space to greet my father with a kiss and to ask how was his day. He said he had a very busy day and was very happy to be home with his family. As he said this my whole family looked up from whatever they were doing and they all smiled knowingly ya we are a very close family. Honey my mother softly added did you want to discus something with Anna? Oh yes my father said I read your letter from New York. I have to say I'm very proud of you at getting into a very prestigious school such as Juilliard. I don't know if your mom told you that when we first met she wanted to be a very famous actress then her plans changed when she became a mother. We got married young to make our families happy and now here we are. Oh no mom never told me that I responded with a smile and curiosity shining from my blue eyes. Tell me mom did you ever wonder what life would be like if you didn't ever get pregnant? Yes darling of course I did said my mom with a hint of nostalgia in her beautiful blue eyes. Nevertheless being a mother is truly a blessing and I simply would not have it any other way my mom said smiling. Where is this New York ask my father? I really hope it is not too far away from your family. Yes daddy New York is very far it is all the way in the west side of the world. What my father said? Then you simply can not go Annisa. Come now darling this is really a good opportunity for Anna and we can not stand in her way said my mother. Lets discuss this during dinner at the local farmers restaurant. Anna call Arief to meet us there. Ok mommy see you soon I have to ready myself.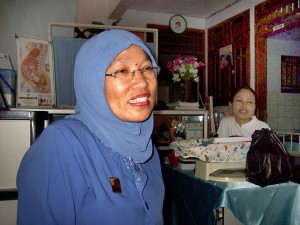 To be continued until next time Lovelies 💕💕💕🌹🌹