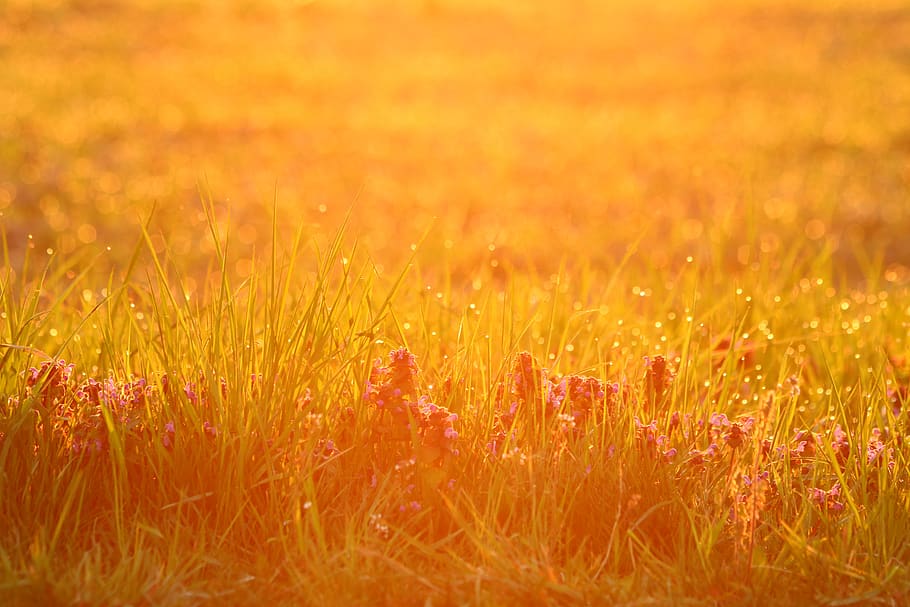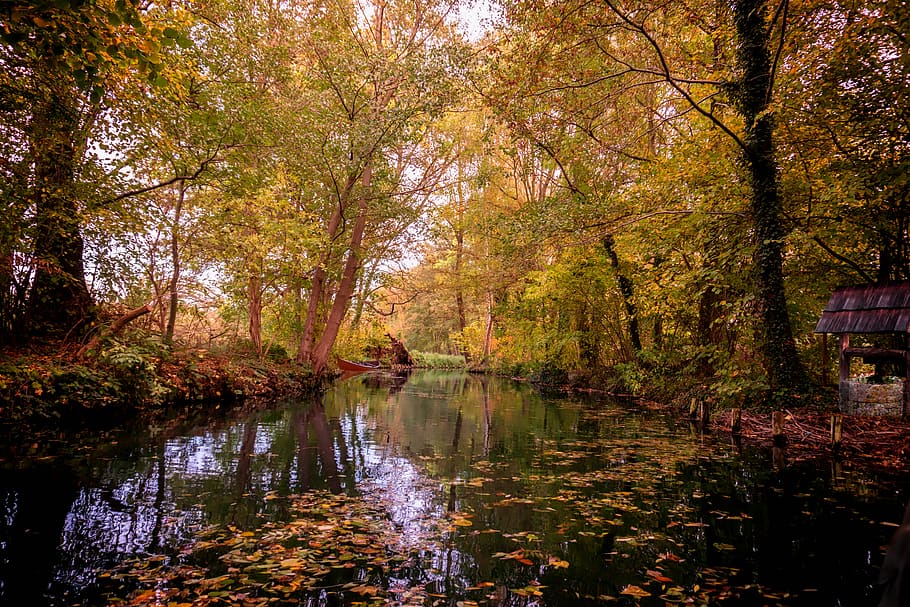 Sometimes ending up at your very own happily ever after is just as simple as starting your day by saying good morning. Last years past of broken dreams are no more as the most beautiful sunrise filled the bluest skies with sweet hope. Nevertheless, the merry go round of broken dreams is on a perfectly imperfect stand still waiting for you to give up and finally give in. But don't you begin dreaming your life Beautiful Sweet Soul Angel. Beautiful Sweet Soul Angel live your dream and truly madly deeply wake up to the life you always wanted mmmmmmmmm ya.
Hi Lovelies! How are you? I'm well truly madly deeply can't complain ya. I truly hope your day is great and you are blessed ya. Lovelies I'm tremendously bless for having a great family all over the world. I truly madly deeply love you and I send my Franchy special morning greeting with each daily dose of self love.
As Self love is at the core with all I do. Also at the core of all that I do is showing my Franchy appreciation by saying good morning in your language. Moreover as some of you may know that traveling is a very passionate love affair that I have been experiencing for like ever. Lovelies get comfortable grab your cup of tea or whatever you prefer. Lovelies lets sing good morning to your very own happily ever after mmmmmmmmm ya.