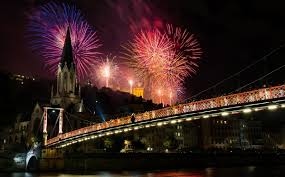 Every so often a New Year of hope is a very sweet chance for you to stop dreaming your life and begin living your dream. Create your very own happily ever after and live the life you always dream of. Yes you are absolutely worth it.
Wow, Lovelies Happy New Year! I'm so excited to be bringing in the new year with you Lovelies. This year I really am looking to post more regularly. Revealing more of the real me. Ya, I'm perfectly imperfect and that is truly madly deeply beautiful. Sweet Lovelies since starting this beautiful wonderful amazing blog I have never pretended to truly madly deeply have all the answers for every question. Because I truly don't and there is no need to pretend otherwise. Rather this is just my very own journey of self-love that I'm sharing so that I may help you.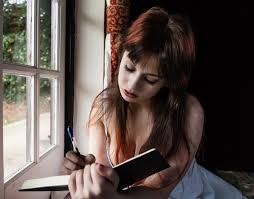 Yes truly helping you is the whole reason that I started my frantastic blog of self-love. I was feeling unattractive and unloved and I thought I might help others who are feeling the same way. Moving forward I will include a wide range of content just to your liking. Feel free to comment any suggestions on a topic you may have. Just please make sure it is a topic related to this blog. I'm unable to promise to write an article on every topic you suggest sorry. I do promise to always do my best to bring you the best content that will interest you. I'm am looking forward to another year with you all. Stay blessed and have a very safe new year. I truly madly deeply hope this is a great year for you all.
I dedicate this post to the lovly Betty White who passed away on New Years Eve. Just a couple days short of her very own perfectly imperfect 100th birthday. Gone but never truly madly deeply forgotten. Circa; January 12 1922 to December 31, 2021.