Beautiful Sweet Soul Angel even though I truly madly deeply want you to stop dreaming your life and began living your dream. I still want you to have the sweetest dreams. Full of many frantastic restful sleep. Sweet Lovely for the alternative is truly madly deeply being a sleeping beauty for an eternal happily ever after that will leave a lot to be desired. Beautiful Sweet Soul Angel all that I ever desired of you is that you are truly madly deeply happy. Moreover, I also wish you have the best life ever. That you are living your best dream life ever whatever that may be. Mmmmmmm ya.
Hi Lovelies how do you do this beautiful morning in wonderful tinsel town ya? Mmmmmmmm I'm doing ok just feeling extremely tired. Oh gosh, Franchy is your sleep back to its old craziness schedule? Lovelies the answer is yes, unfortunately. I don't know Sweet Lovelies it is just extremely difficult for me. I'm just used to staying up late at night. Going to bed at 10 pm truly madly deeply seems like I'm being asked to move a mountain or something. Ok, maybe I'm exaggerating a bit too much Lovelies. Nevertheless, you understand that I just find it truly madly deeply hard to manage. So here I'm again with no sleep trying to get my sleep back to some sort of normalcy. I find as I get older it is harder to stay awake. For instance, I remember back when I was in my early twenties I was able to stay awake for two days straight back to back because I wanted to make it to work on time. Do you see how dedicated I'm Lovelies? That was back when I was working for Yankee Stadium as a Security Guard. Today as I head to my perfectly imperfect 40s I can barely stay up for one day. Oh gosh, World Fitters I'm truly getting old something I always dreaded and will continue doing so, ya. I remember ever so vividly being eighteen years old and being afraid of getting old and now at thirty-nine years old I truly madly deeply feel the same. Ironically, my not really sleeping well also contributed to my aging, unfortunately. Ah, Lovelies the same as last year's past of broken dreams?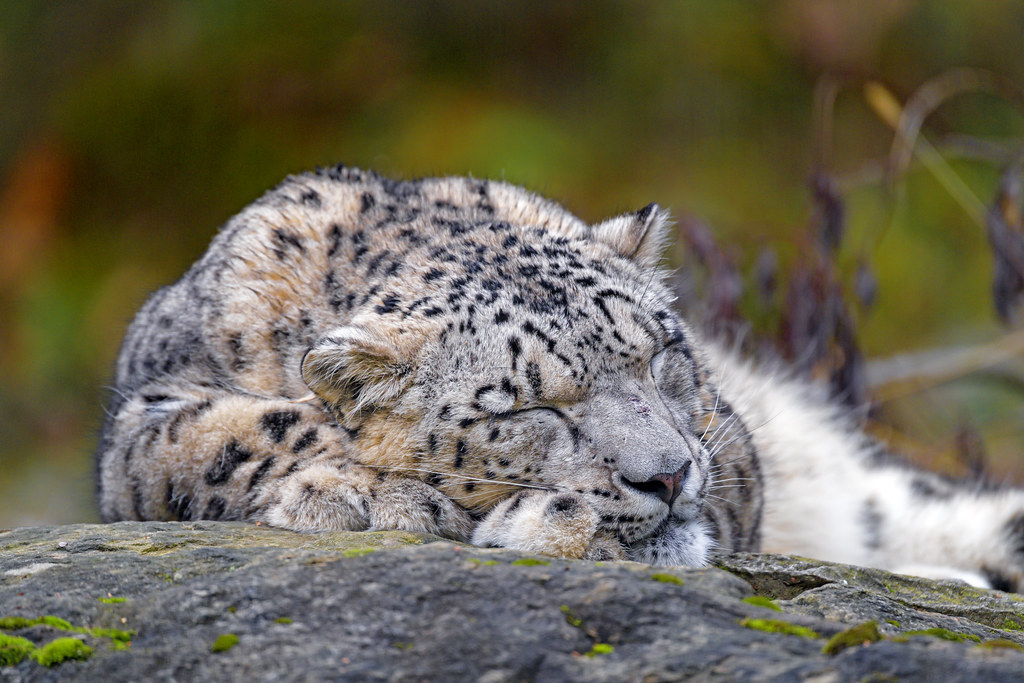 My Wonderfully Beautiful Sleeping Beauty Update.
Yes, Lovelies I have a wonderfully beautiful update about my sleep for you all. I believe it is about to be a month of me at least trying to get at least seven hours of sweet sleep. Physically getting more sleep has done wonders for my perfectly imperfect Franchy life. I feel better and look better overall. When I was not getting enough sleep I just truly madly deeply felt awful. I was tired and was not able to be absolutely productive with my business. Meaning I would fall asleep while working. Moreover, I would not be doing my absolute best great work. For instance, I would be Live looking very tired. As a matter of fact, I fall asleep while live-streaming once. Needless to say, I was very embarrassed. Ya Lovelies you truly madly deeply need good rest in order to be the best you that you can possibly be. Nonetheless, I'm still struggling with time management and getting all my Franchy work done. Lovelies there just seems to never be enough time. I will have another wonderful Franchy Update in the near future ya. Love you all have a blessed day mmmmmmmm ya.