Hola World Fitters!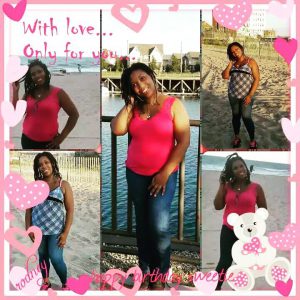 Today I received an email from namecheap.com. In case you're wondering namecheap.com is a website that provides businesses with domain names. I brought my domain loseweightandfeelgreatwithfran.com from them. I know what you are thinking Francesca (Franchy) where are you going with this.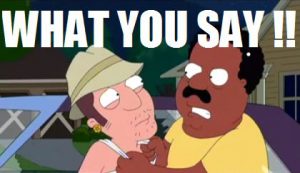 Where I'm going with this is that I wanted to talk to you all a little about how I feel about my website turning 2 years old. I'm so happy to have come this far. In these two years I have shared with you my heart felt experiences with putting on weight.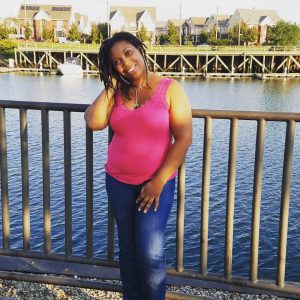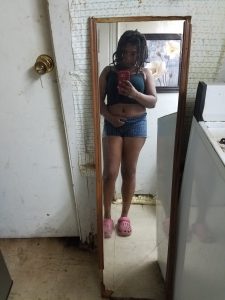 I feel like we have become some sort of family. I have shared with you personal experiences that I've gone through. Additionally I shared with you my weight, which will held me accountable to you all. World Fitters I really hope loseweightandfeelgreatwithfran.com is really making a difference in your life. Love your perfectly imperfect body, may loseweightandfeelgreatwithfran.com lasts many more years. Thank you for visiting me for the last two years. I'm looking forward to posting more posts more regularly. I love you all have a blessed day, bye.