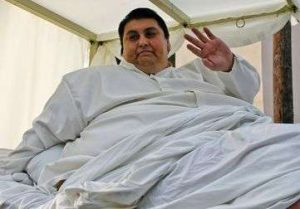 I wave at you but all you can see is how much my arms jiggle.
I smile at your awkward silence but you don't even notice as you are too busy staring at my double chins.
This world have demonized obesity it's as if you have committed some sought of heinous crime or something.
This blindness to true beauty have prevented you from meeting the most awesome person in the world.
Yes I'm fatabulously beautiful and I'm not only the rolls and stretch marks that makes up my perfectly imperfect body.
I love you World Fitters.