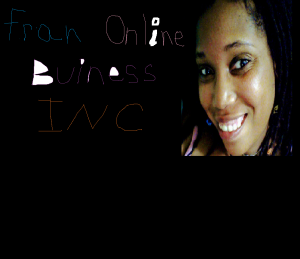 My weight is my business.
Your weight is your business.
Their weight is their business.
Will there ever be a time when your weight doesn't matter?
That time is now at loseweightandfeelgreatwithfran.com your weight never matters, the only thing that matters is that you're happy.
Be happy, be you love your body!