World Fitters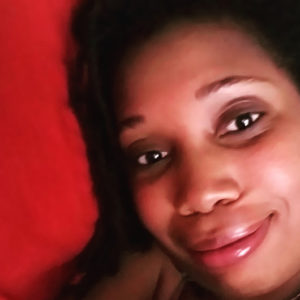 My journey at a glance has never been easy.
It has been a compilation of many sweet Franchy steps with many twists and turns.
Life is complicated enough without the added self-doubt sneaking in here and there.
I created this blog to help others know that their body is perfectly imperfect and absolutely beautiful the way it is.
The scars and tiger straps that decorate our bodies are a work of art that only could have been created from the haven of a happy accepting mind.
My World Fitters be happy in the skin your in, your beautiful.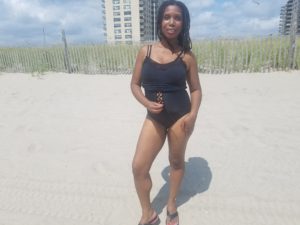 Franchy recommends with love always: