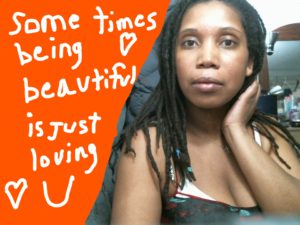 There's nothing like being in front of the camera with many people watching you making you feel self-conscious of your perfectly imperfect body.
There are rolls upon rolls of fat rolls decorating every corner of your back like a piece of art of mystery.
Your belly doesn't lay flat because it has too many personalities to hold in and I think that is beautiful.
Your perfectly imperfect and that is simply beautiful. So smile as they stare. Reassure them that you enjoy being watched and are not ashamed.
Love your perfectly imperfect body lovelies.