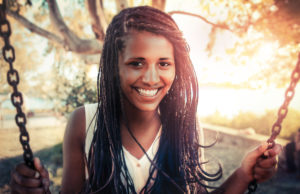 A smile can mean so many different things to many people.
For me, it has come to mean just one thing.
That I'm finally comfortable in my own perfectly imperfect skin.
That I've come to fall in love with the imperfection that is Franchy.
I love me and no longer feel the need to apologize for that.
I'm beautiful, we all are beautiful.