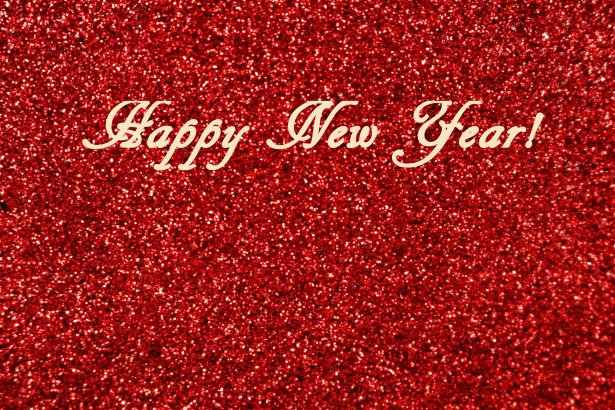 Hello World Fitters!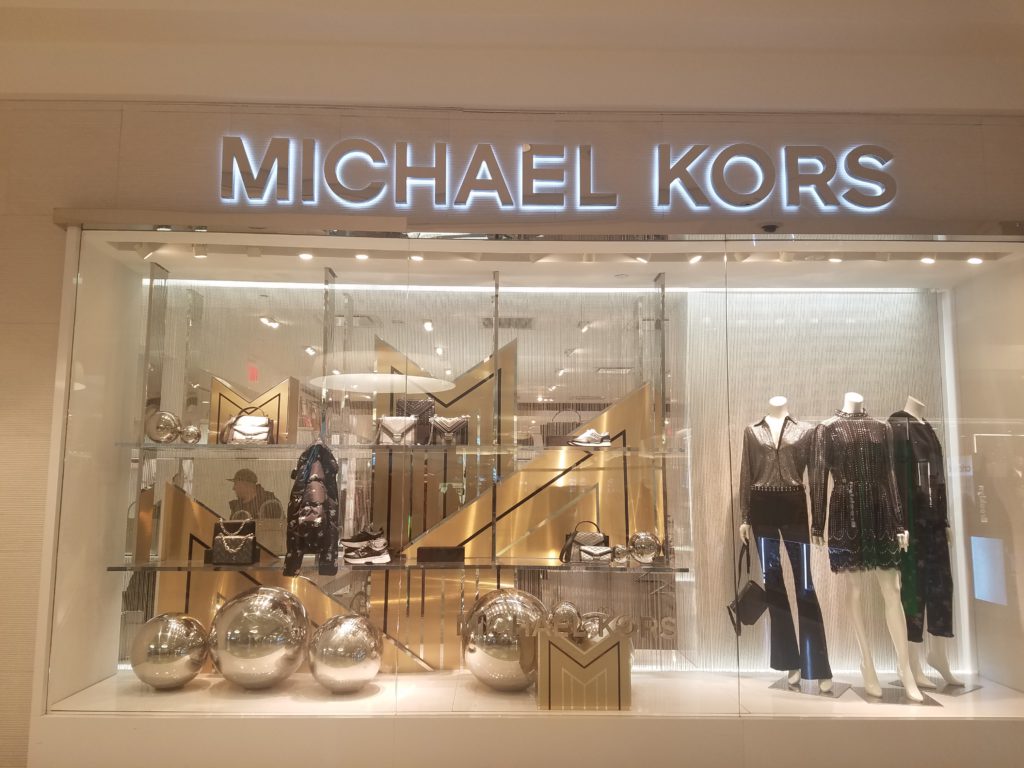 It is official 2018 is coming to an end. I want to wish you all a happy new Franchy year. Thank you for joining me on my self-love journey. This blog began in 2015 back then I was just frustrated and tired of being told that thin is better and how I need to lose weight. Now I'm on my second year of my weight loss journey and I love it, for once I'm in love with the women I have become.
I truly hope my blog has had a positive impact on your life. Know that you are love and are perfectly imperfect which is great. We are not all beautiful and thin if God wanted that then he would have made it so. The world is colorful with people of different color with different shapes and sizes that's beautiful. That's what makes life interesting we all contribute to the world somehow and we all matter.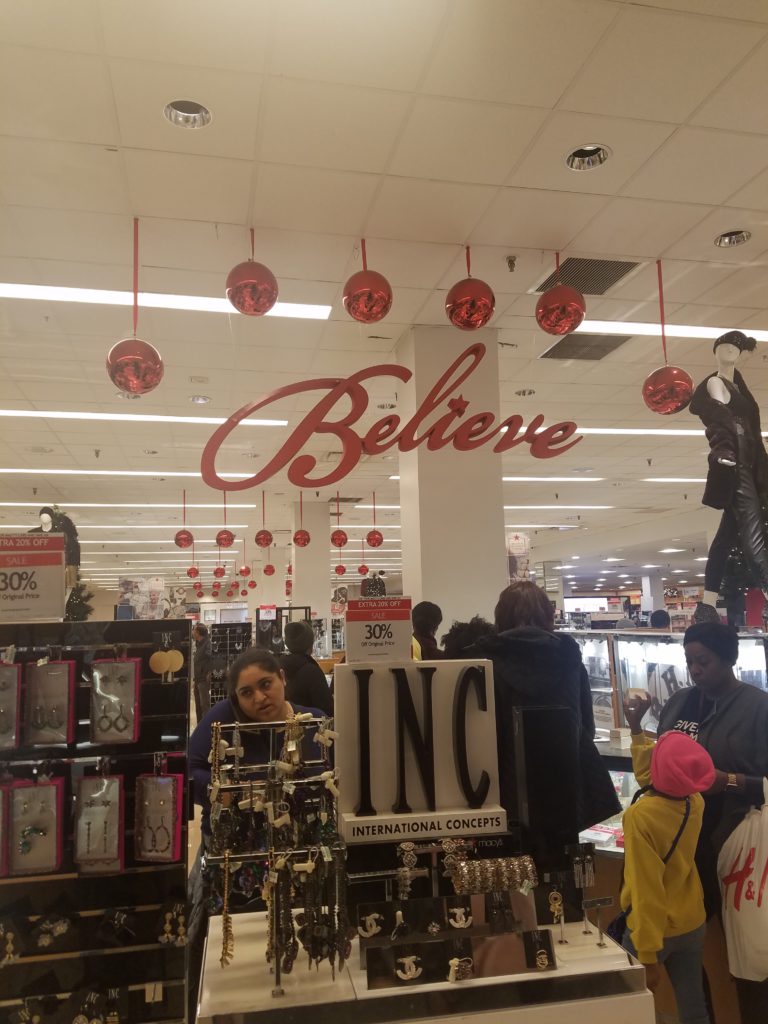 World Fitters you matter and are always the reason. I really appreciate that you are still here supporting the dream. I created this blog for all body types a place we can all escape judgment and negativity. In the coming years expect more content dedicated to you all. I love sharing every part of me with you all. I look forward to you sharing yourself with me when you feel comfortable enough. I hope you see loseweightandfeelgreatwithfran.com as a safe haven "come as you are." Have a great New Year may 2019 bring nothing but happiness into your life. I love you all World Fitters!
Enjoy,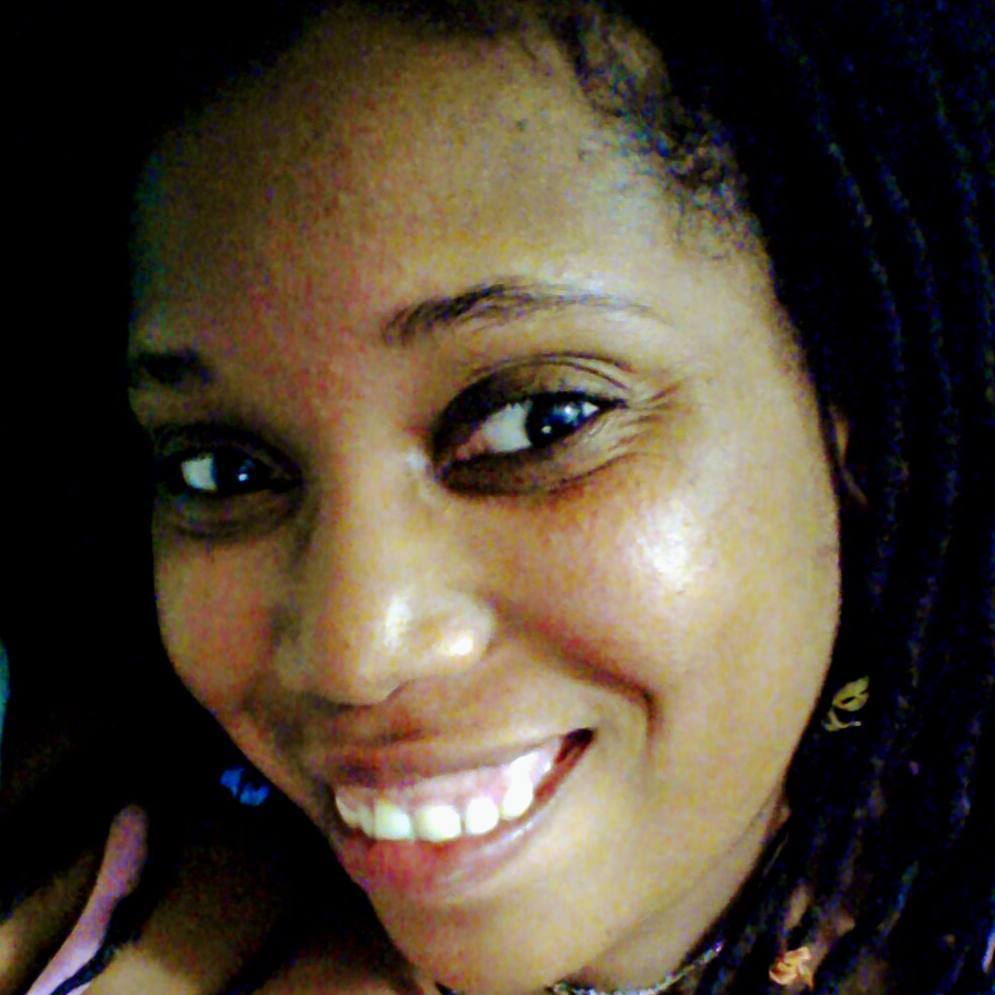 Franchy recommends with love always: