Good day Lovelies. I'm just here sitting by my desk typing this fantastic article for you all. I'm truly madly deeply doing the best I can. Trying to live my very best life ever ya. I have been praying and meditating truly madly deeply trying to find my wonderfully beautiful purpose for being here in this sweet world still. There were earlier experiences that could truly madly deeply have been the beginning of my very own happily ever after. Nevertheless, I'm still here and I'm truly blessed for that. I have grown beautifully and I'm so proud of myself ya.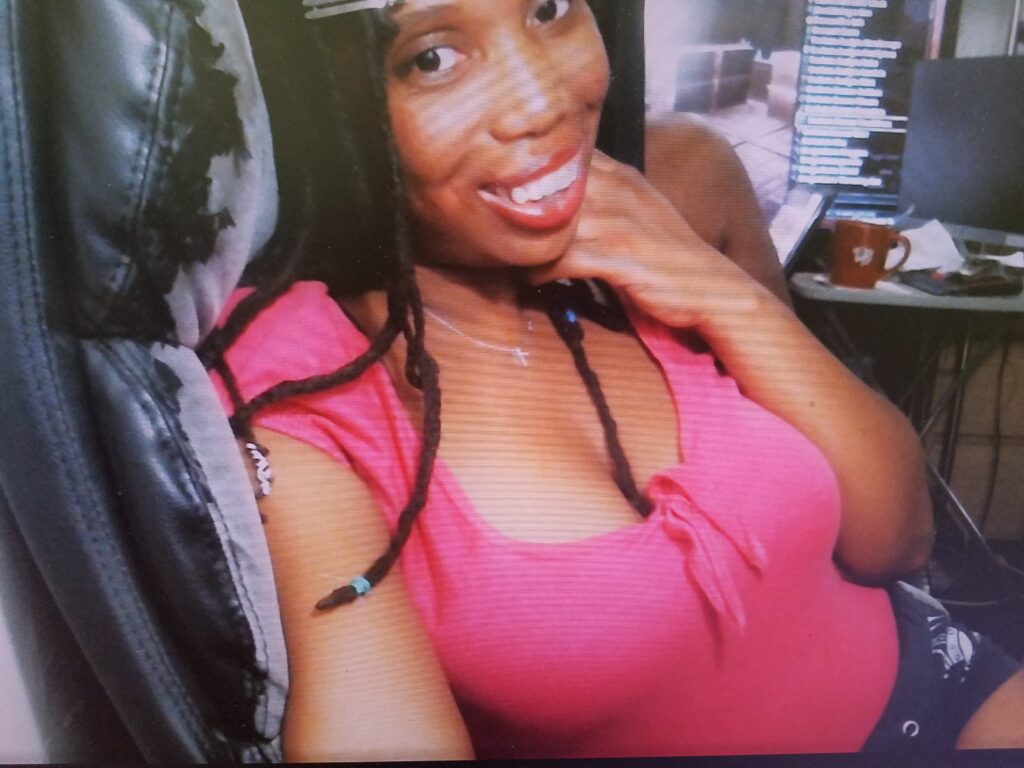 I'm not the shy and insecure women I once was. I know what I truly madly deeply want and desire. What I desire are peace and happiness. Nonetheless when you are praying and meditating trying to be positive something always seems to happen to undermine that. For example, today on one of my Twitter model pages I got one of my contents disabled because Of DMCA notice of removal. It was for a copyright claim. I posted a video that had background music that I did not own. As a result, my Twitter account got locked. Lovelies this truly madly deeply brings me back to when my Facebook account was permanently closed. I know outright that I no longer want to be that person and to have my entire day and perhaps months ruined because of this bad situation. No, I'm not happy but I know it is ok not to be ok. I want to be a better me and nothing from my outside realm is going to prevent me from living my sweet dream and stopping to dream my life.
Lovelies life is whatever you make of it. I wanted to write this frantastic post to inspire and support you. If you also are having a difficult Monday know you are not alone. I created this online community back in 2015 to share my life and to show support for whatever you may be going through. I wanted to share how I was going through a difficult situation and I did not want it to truly madly deeply brake me. I wanted to show how I have really grown into a wonderful woman who understands and accepts her flaws. Lovelies I'm all over the internet and social media platforms trying to grow my beautiful businesses. Working hard day by day to keep my Franchy sanity. You also may be going through a difficult time we all do from time to time. Perhaps you are searching for some sort of resolution on the beautiful internet and you came across my wonderful website. I appreciate you always for sharing your precious time with me. Time is something we can never get back and it is so important we do what we want to do. Lovelies I'm doing what I want to do growing my businesses. This website is so dear and near to my sweet Franchy heart. As it was truly madly deeply created at a place of love. I love you all truly. Thank you for allowing me to have my very own special Franchy space. Have a blessed day mmmmmmm ya.