Sometimes the simplest things are the most beautiful. The animals, the trees, and of course the great bodies of water that makes up our very own perfectly imperfect world are truly simplistically beautiful. No special auto fills just pure natural love. Why can't that truly madly deeply be you Lovelies? Be one with nature and all your perfect imperfections. I truly madly deeply love you and all your perfect imperfections mmmmmmmmmm ya.
Hi Lovelies, how are you? I'm doing very well frantastic of course. I truly madly deeply hope you are all also doing awesomely well mmmmmmmmmm ya. World Fitters you know how much I love walking and creating my very own perfectly imperfect body. As a matter of fact the last few days of me being stuck home because of my women issues was truly madly deeply depressing. My mind was going crazy with desire to step outside and take a wonderfully beautiful breath of fresh air. Lovelies I'm truly not a home body. I love being out and about enjoying my wonderfully beautiful Franchy life.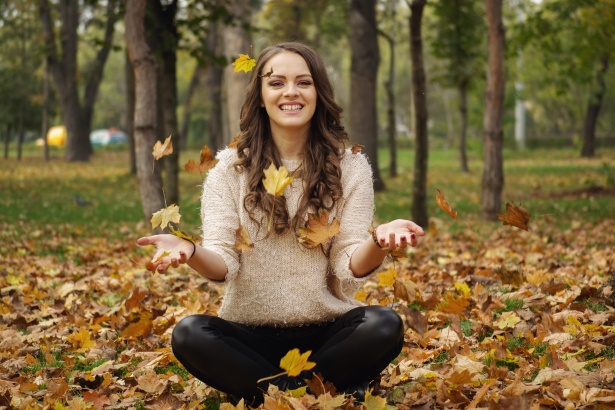 Ya Lovelies I'm currently enjoying life doing all the things I truly always wanted to do. Like going to my secret place and enjoying the calmness of the water. Well usually that is. Today the water was not calm Lovelies and you know what it was absolutely so beautiful. The fishes were dancing in the water while the birds were trying to catch dinner. It was truly madly deeply a sight that I truly wanted to share with my wonderful family. Nonetheless every so often some things are made only for your beautiful blue eyes. Lovelies every so often taking out the phone can truly ruin a beautiful moment ya.
Lovelies I truly hope I have inspired you to take a break from whatever you are doing and go on your very own walk to your happily ever after. Take a special time to enjoy how wonderful naturally beautiful nature truly is. Have a sweet lovely day Lovelies mmmmmmmmmmm ya. Love you all so much ya.