Bonjour World Fitters!
How are you this beautiful day, night in the world? Me I'm fine thankfully, just penning this beautiful article just for you. Today I wanted to write about an under rated country, Haiti. In case it had slept your mind I'm Haitian, I talk all about  that in my about me page.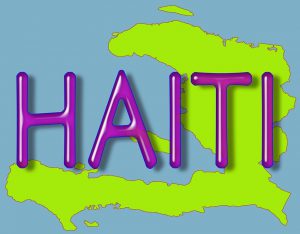 Yes I'm Haitian I know, I know I don't look Haitian. What exactly does a Haitian looks like? Dark skin, and not well dress you may say.  The previous Inclinations are just a tip of the iceberg of the different presumption about my country. Today I wanted to take a brake from carving the perfect you instead I wanted to talk about something so dear and near to my heart, Haiti.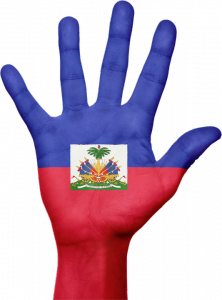 Haiti is the poorest country in the Western Hemisphere. Haiti currently share the Island of Hispaniola with the Dominican Republic. While the two Island are right next to each other they mate as well be a world apart. Why you mate ask? I say that because the Dominican Republic has more advantage than their neighbor.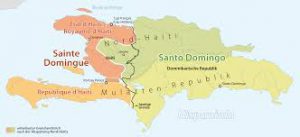 Haiti disadvantages are known throughout the world. News of Haitians needing help are heard often. The countries most recent cry for humanitarian aide was executed during the Hurricane Matthew storm. Another disastrous weather was the earthquake of 2010, both deadly storms caused a lot of Haitians their life. Please pray for Haiti to rise again.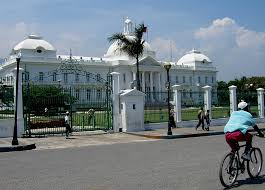 Yes I hope Haiti will rise again. Some many days have passed, so many hours have come to  pass and we still haven't rise. The time is now, Ayiti Cheri let's rise. In anticipation of Ayiti's major accomplishments I will create a website in honor of Haiti the website will be called Fran's Haiti Rise Again. Yes we will rise World Fitters. Thank you for joining me as I share this special part of me. Have a good week and stay bless.
Franchy's Haiti: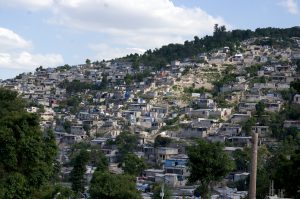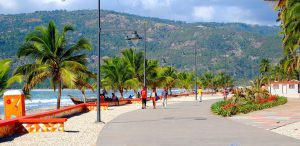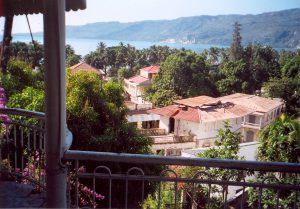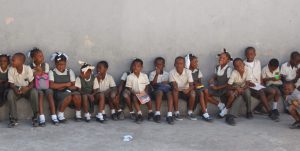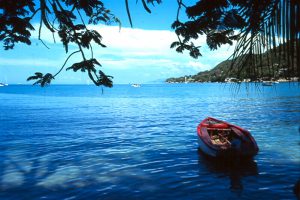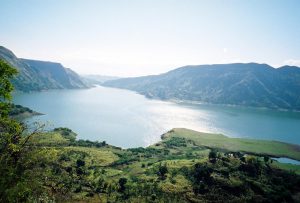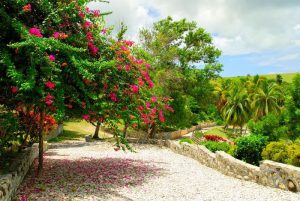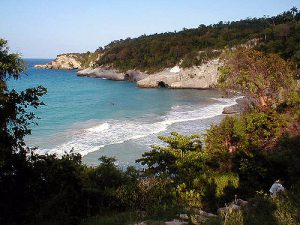 Cheers,
Francesca