Hello there world fitters!
Good day to you World Fitters. Firstly I wanted to mention my birthday that just passed on Monday. Yes October 31, was my birthday I turned 34. I'm blessed to have made it another year. There are so many people who never made it to there 30's I'm very fortunate to have made it to 34. Let's take a moment of silence for my special day. Shall we continue? Yes let's continue to the topic of the day.
Today I wanted to talk about shape magazine. If you are not familiar with shape let me give you a brief description. Shape is a fitness magazine geared towards women, that encourages many women to love their shape. Now you know loseweightandfeelgreatwithfran.com is all about loving your shape. It's your shape why not love it? With that said I  love my shape because it shows my determination and my hard work.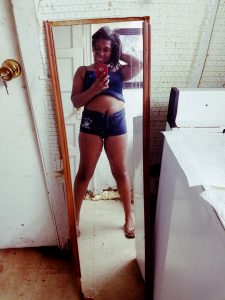 I'm very grateful for magazines like shape. Many magazines show beautiful women with the perfect shape body. Women we can't relate to. Then along came this beautiful magazine with real women and real body types. Thank you shape!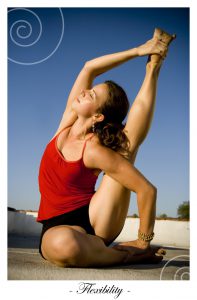 I remember growing up and not seeing that many women in the magazines that looked like me. I recall thinking what was wrong with me I don't look like any of these women? With shape magazine you no longer have to feel left out. Shape encourages women of all shapes and sizes to love their body. Loseweightandfeelgreatwithfran.com want to spread the body loving campaign.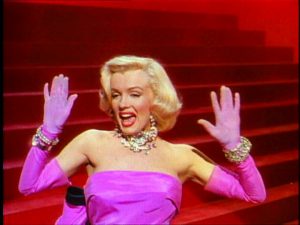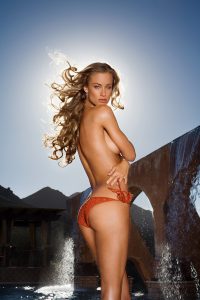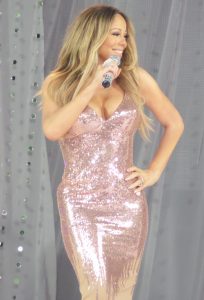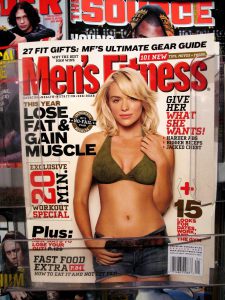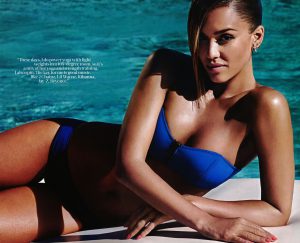 Do you want to help me spread the love? Comment below and tell us why you love your shape. You don't love your shape ask for help from your body positivity community. I'm here for you World Fitters If you want to talk about anything at all please feel free to contact me, click here for help. I'm looking forward to seeing you guys next week, have a blessed weekend World Fitters.