Hi Lovelies how are you all doing on this beautiful wonderful day? Today I'm not doing too well, to be honest. Firstly to be honest something I was expecting that would have helped me a lot has fallen through. I'm referring to my tax refund. I was supposed to get it and now I realize I will not be able to receive it. Which is really unfortunate. Moreover, the new relationship that I have been working on is not going too well either. To make matters worse Lovelies I was thinking about my horrible unfortunate ex and anger was truly madly deeply consuming me. My heart was just filled with so much hate and regret towards him. So much so that I made myself sick (it can also be my woman's issues).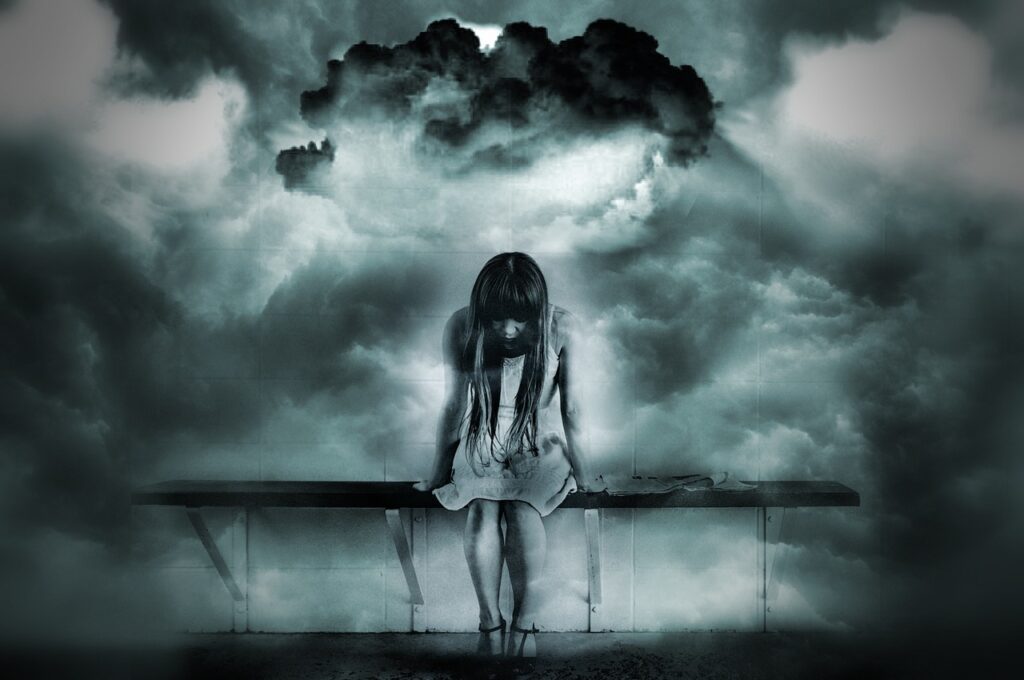 Yes, Lovelies today I'm sick and really don't feel well. Sweet Lovelies as I said before I'm perfectly imperfect. Today I'm not ok and that is perfectly ok. If I was to blog only when I feel good and am happy then I would not be blogging too often at all. Moreover, I want to share with you all my real-life experiences. Life is not always blue skies and happily ever afters. Things can happen in one moment that can truly change the entire course of your perfectly imperfect life. Like for instance a heart brake by someone you really cared about. I feel like my ex really ruined any good relationship that I can have in the future. His constant lying and emotional abuse were not good for my mental health at all. What really hurts is that it was a guy that I thought was a friend who set me up to be broken-hearted. I should have known better not to get involved with a married man but he lied and said he was not really married. I know Lovelies it truly madly deeply was complicated. He lied and just keep saying his not married. I'm very naive and different I trust too easily and love hard. Lovlies stay away from married man and man that consistently lies. They can only bring you to a truly dark place with no hope.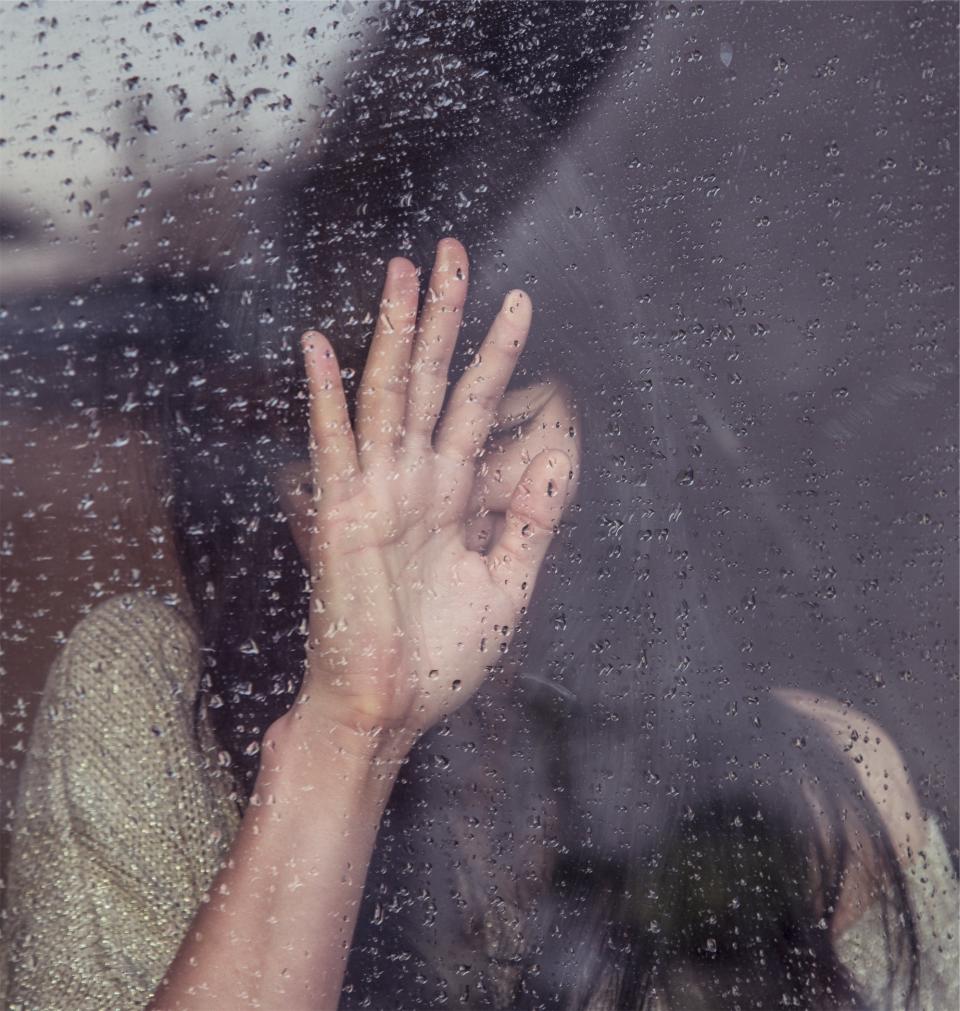 Sweet Lovelies I truly hope you don't mind me writing my heart out in this wonderful article. My mental health today was not doing good. Even with daily exercise, my Franchy mind was racing in a never-ending tunnel of broken dreams. I was lost in a sea of despair. Lovelies writing has always been an outlet for my beautiful soul. Also exercising daily helps some too. Mostly I really want to help by sharing my Franchy story. If you are also going through a difficult situation. Remember it will be okay for nothing last forever. Additionally, if you are in a toxic relationship try your very best to leave. No, it will not get better. I also want to mention that therapy is a great thing and nothing to be ashamed of. Mental health is really important. Take care and be well. See you all tomorrow ya.