Sometimes
Buenos dias (Good morning) World Fitters.
Hi Lovelies, how are you all doing this beautiful morning? I'm doing good Lovelies. I have a beautiful smile on my face and I truly madly deeply can't complain at all ya. I hope you all are doing awesome too. It is a beautiful brand new day full of many possibilities praise God. Lovelies I truly feel blessed knowing how far I have come. I'm in a much better place then where I started. I love me and all my perfect imperfections.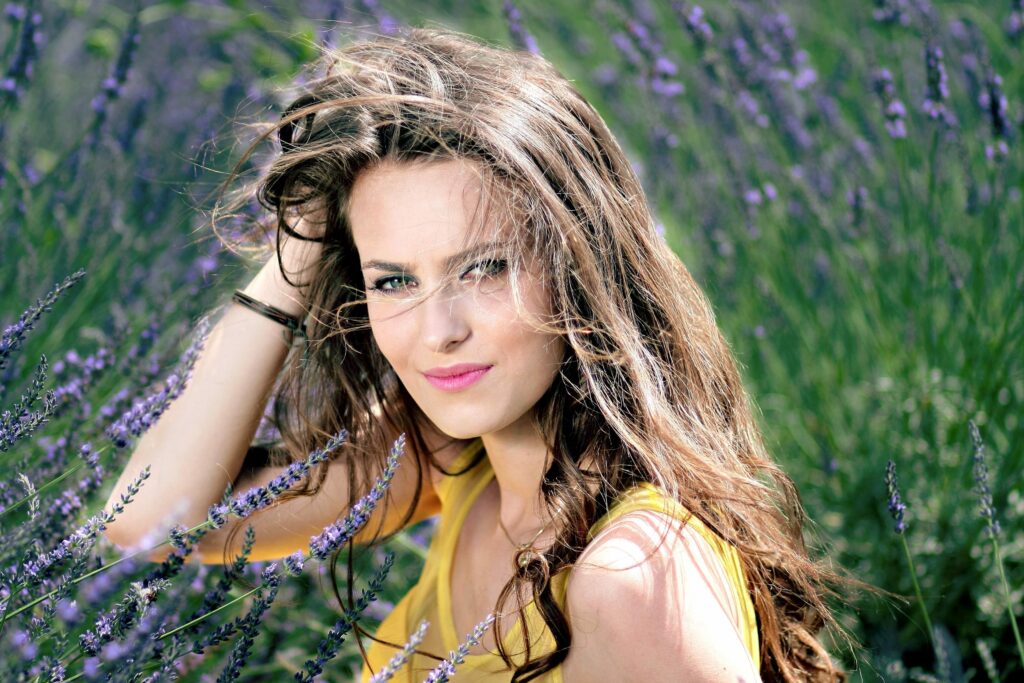 Coincidentally it is me loving my self and all my perfect imperfections that created this whole business. Lovelies I love myself and want to take better care of all my perfect imperfections. For instance gradually I'm learning to drink more and more water. I have given up McDonalds and Burger King. Nonetheless some other habits are harder to make amends with. For example, I'm currently working not sleeping knowing soon I will have to leave and do one trailer check at Manhattan. Moreover I still catch myself being too hard on myself. Not giving myself the understanding I give others. Lovelies we can close our beautiful blue eyes and think all our troubles have been truly taken care off and we quickly find out that is not so. That is when we have to have faith that everything will be ok . Nothing last forever and better beautiful days are heading our ways. Lovelies if you are having a difficult situation try to have a positive out look. Remember you are never alone and you are truly loved. Enjoy your days Lovelies. Until next time chabella.
With love Francesca.