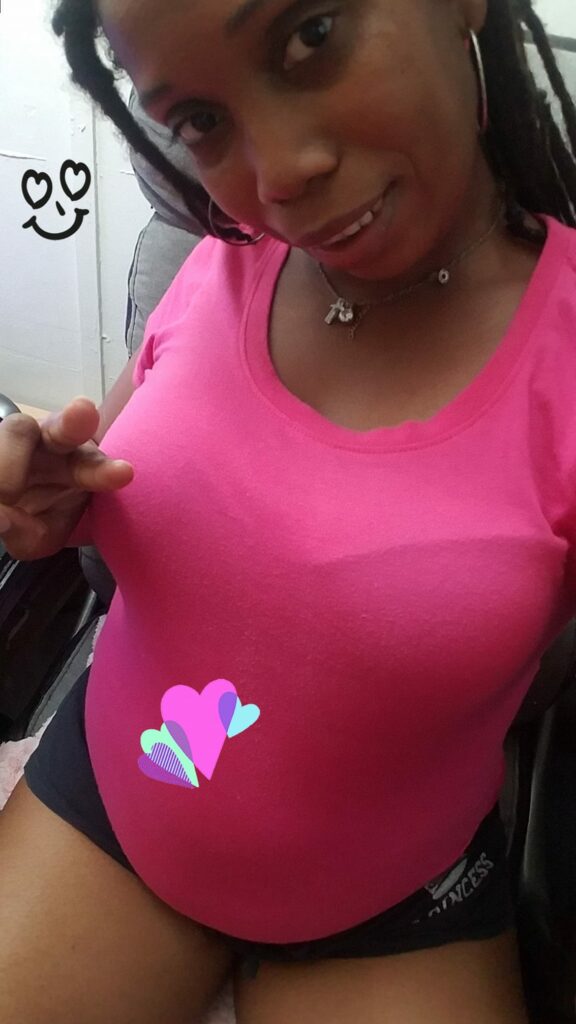 Today I stepped on the scale and it said that I have gained three pounds and I laughed.
For the number on the scale was the least of my worries as lies of last years past of broken dreams was continuously playing on the merry go round of broken dreams.
Telling me that I'm not beautiful.
Asking me to apologies for all my perfect imperfections.
My belly bloated and I thought to myself oh my how I truly madly deeply looked pregnant.
I laughed again and made some poses with my sexy bloated belly.
Nevertheless I smiled my most beautiful smile yet as I think not so long ago I would be crying not laughing.
I would be embarrassed of all my perfect imperfections.
I truly madly deeply love me no matter my size.
My self love journey is on going and everlasting. Care to join me Lovelies?