Hi Lovelies! I started my self love journey on November 1, 2016. This year will make it five years. I have to say that I'm very proud of myself. I have worked hard especially when I didn't really want to. I over came my very own self harm and learn to silence other voices that really didn't matter. I did it all by myself without anyone's help really. As a matter of fact all they have was just words and no action. My neighbor try to start all over again and to be honest I could care less. As I no longer trust him. We are really not good friends anymore.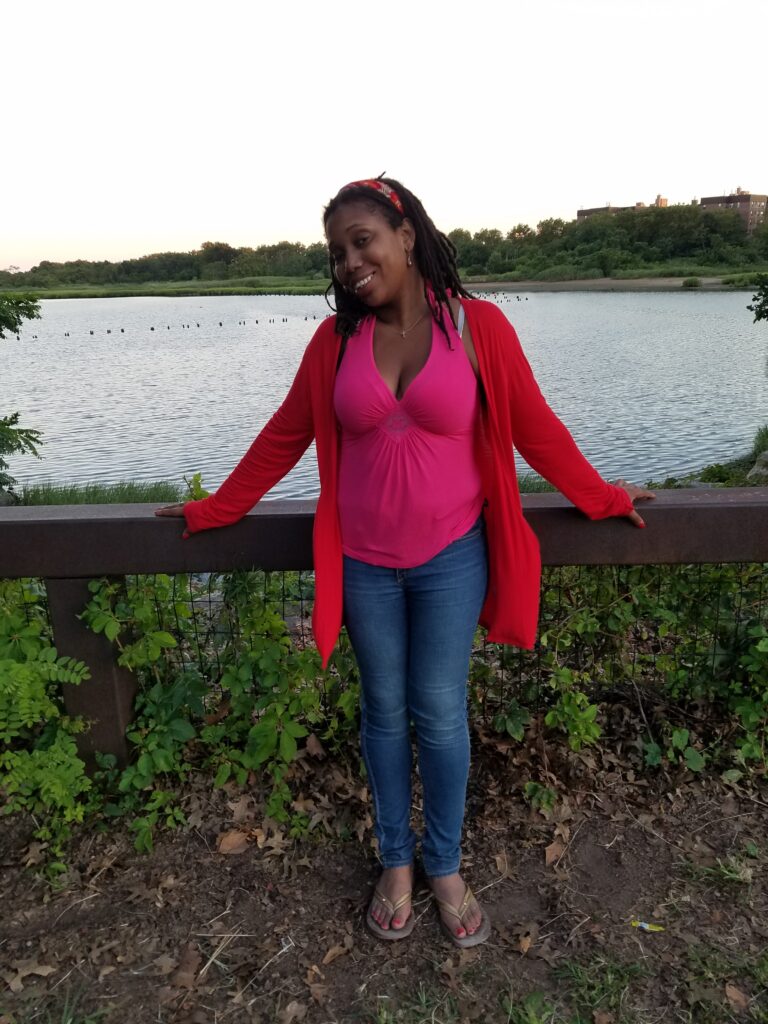 To be honest Lovelies I don't really have friends like that. I'm really shy and keep to myself mostly. With you all I feel I can truly be myself. Today when I finally managed to go on my walk. I begin to think about how I was sick and still doing my daily exercises. My belly bloated and feet swollen a bit and I was not caring about what others were thinking. Five years ago all I would be thinking about is what others were thinking. How ugly and fat I truly madly deeply was.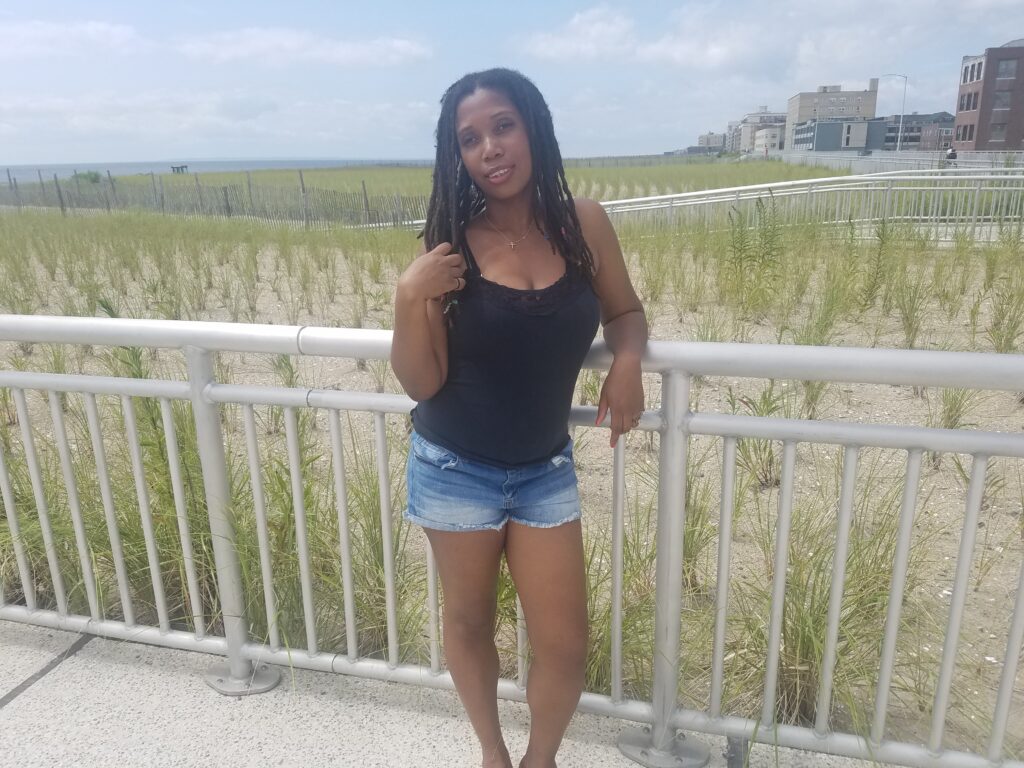 Now I just smile and love me.