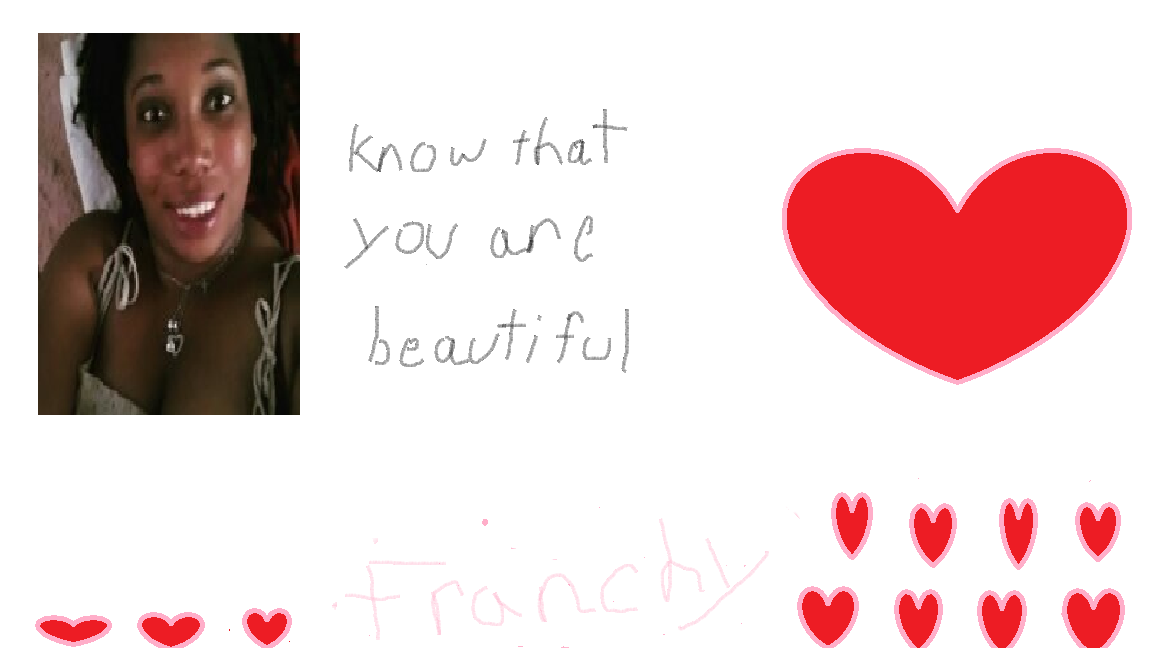 You are so beautiful even though you don't even notice it.
The folds, the stretch marks perfectly adorn your perfectly imperfect body.
Your curves seem to go on infinitely effortlessly, it's no wonder you stop traffic at every stop.
I can't stop thinking about your loveliness so effortless you are a natural beauty.
I just wanted to say I love you just as you are, every imperfection seems to illuminate the very best of you.
I love you.