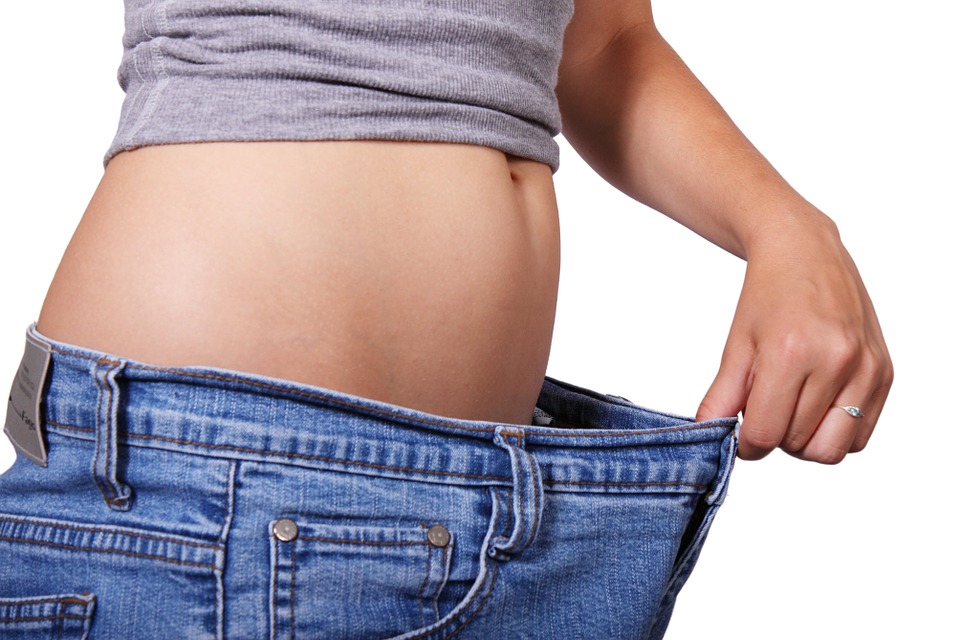 Losing weight often leaves a lot of room to grow.
Grow and become a better person than yesterday.
Losing weight means there's more to love.
As your weight decreases different parts of your body you didn't use to  see begin showing themselves  in their perfectly imperfect ways.
Losing weight is revamping the foodie within you.
Trying out different foods and recipes can be a lot of fun and you can discover a different side of you.
Losing weight shows how much you love yourself as you are taking care of yourself and loving your body unconditionally.
I Love You