Beautiful Sweet Soul Angel faith is truly madly deeply everything. So much so it can truly help you even in your darkest hours. Without faith we are not truly a live eternity seems so dreadfully close. Beautiful Sweet Soul Angel wont you open your baby blues to all the wonderful beautiful possibilities? Don't dream your life live your dream mmmmmmmmmm ya.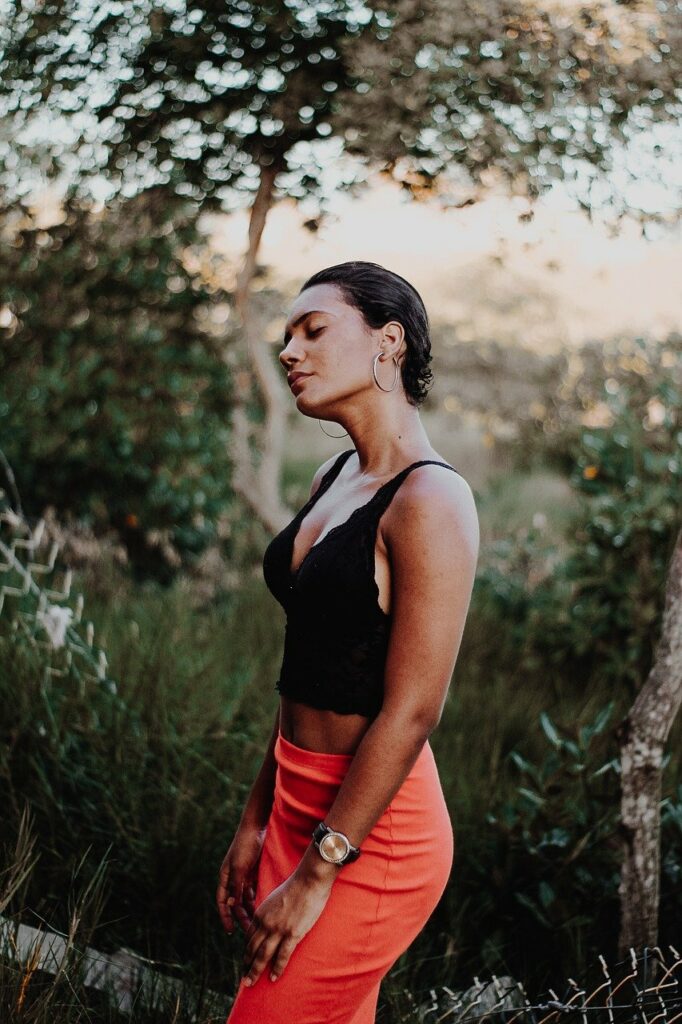 Hi Lovelies, bonjour (good morning). How are you all doing this lovely morning? I'm doing ok have a few things on my mind that I have to work through. Overall I'm trying to remain positive no matter what. Truth be told stressing out about things I truly madly deeply can't control wont do any of us any good. Moreover Stress takes the blue off your eyes and blocks out your earthly sunshine. Add that you also haven't been sleeping well and you are seriously putting your perfectly imperfect health at risk. Lovelies that is my current situation at the moment. Another business endeavor is being put to rest as the site is changing its perfectly imperfect policy. Which is why owning your own site is so important World Fitters. Additionally diversifying your brand is just as important. Lovelies it is really not a good idea to put all your eggs in one basket. Then when things happen your lively hood is put to the test. The bottom line is things happen and you have to prepare yourself the best you can. For instance when I lost my long standing Facebook account I was not at all prepared. I was truly madly deeply lost.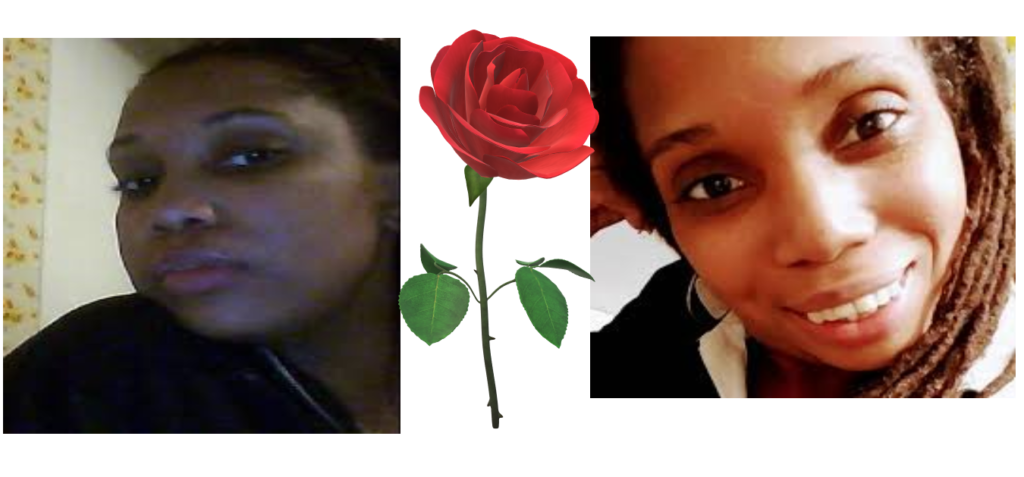 Sweet Lovelies it is important we never get too caught up in life that we lose ourselves and what we stand for. I'm an 80's baby and was originally born in Haiti. The fact that my life has never been easy will stick with me for the rest of my life. People who has hurt me will always be in my prayers as I learn to forgive them and myself. Sweet Lovelies it is important moving forward that I continue sharing my perfectly imperfect stories with you all to inspire with love. This self love journey is ours and you are always welcome to share your story in the comment section. While this is a black owned business I include everyone as we are all one big family with many beautiful differences. On that note I'm ending my perfectly imperfect post to go on with my day. Have a lovely day or night in the world and I love you.