Bonjour (Good Morning) World Fitters!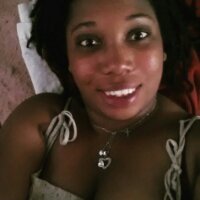 As an adolescent I idolize models, after all they are the "standard beauty." Their thin bodies decorate every famous magazines and catalog. Well apparently my mother thought I could be a model so my mother had me call a model agency, which I did. Back then I had the "perfect body" absolutely no stomach and a thin frame essentialize with 36C breasts so I certainly had the looks. However I didn't have the confidence so my modeling career was cut short or was it?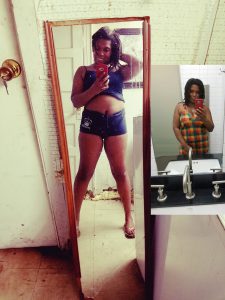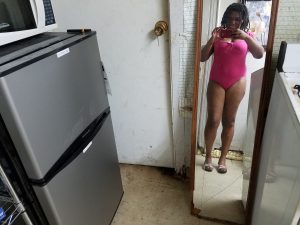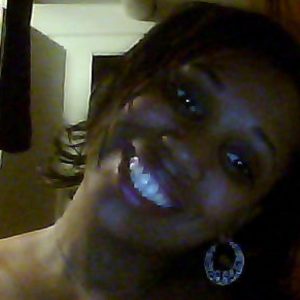 I've been thinking World Fitters everything in life does eventually come to full circle. I mean everything you do in your life will one day be actualize. For example, there was a time that I really felt ugly that I could never be a model. Now I have turned to a model thanks to my websites and social media my pictures are all over the web. I remember a time that I had no pictures on the internet now there are many everywhere. Similarly there was a time that I hated my body and every stretch mark that decorated my body. Currently I love the body that is so perfectly imperfect. We all are models in the making as so perfectly stated by the below acrostic poem.
Franchys Model Your Imperfections:
More is more- The more beautiful you realize that you are the less imperfect your body seems.

Ok so I'm fat- Thank you for clearing that up for me, otherwise I couldn't see that for myself. Yes I know models are supposed to be skinny, thanks again for bringing that to my attention.

Don't speak- Have  you heard of the old saying "if you can't say nothing nice don't say anything at all?" Don't Speak like my favorite song by No Doubt, please.

End perfection and indoctrinate imperfections- The truth is we are all trying to be perfect without realizing no one or nothing is perfect. Our imperfections are what makes us who we are, put an end to plastic surgeries and perfections.

Laugh of  the haters and that beautiful pouch- "Did you know Laughing intensely for an hour can burn as many calories as  lifting weight for 30 minutes, scientists have found?" So World Fitters don't sweat it and laugh all the way to the scale because your weight is your business.

World Fitters Mold, Shape, and Paint your perfectly imperfect body. Far to many of us are propagandize by the bodies we see in magazines. Real women have curves, rolls, stretch marks, and some women doesn't have any of these things and that is fine we all are beautiful. Follow the body positivity model and love you.

????????????????????????????????????

My weightloss
World Fitters I hope you find my many inspirational words inspiring in helping you love your body. Too many times people are putting others down for not being the standard beauty. Loseweightandfeelgreatwithfran.com understands your bodies struggle to fit in with this backward pressure building to be perfect world. No one is perfect and that is just fine, I love you World Fitters just as you are. Have a wonderful week, bye for now.