Hola (Hi) World Fitters!
Today I'm feeling really good and optimistic, why is that you mate ask? Well it's because I've noticed my hard work paying off. For instance yesterday after my daily walk I took a picture to remember the lovely day. I  was surprise to see the difference in my appearance in the picture. I have lost a good amount of my weight, I'm very proud of myself.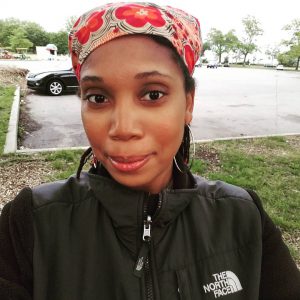 I myself am never too focus on people's bodies and how much fat their bodies most likely contain. However others seem extremely concern on how much fat my body contains. Why is that we like to put others down rather then pick up their confidence? Since I've lost a bit  of weight no one is going out of their way to congratulate me on my weight lost. When I put on weight a lot of people when in and over out of their way to tell me I've put on weight.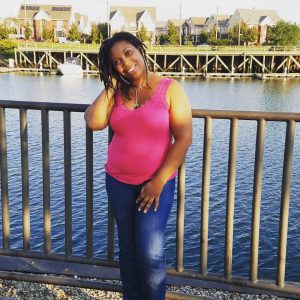 My World Fitters I just wanted to tell you always love and believe in yourself. You know after talking to my freind I realize he has no idea what he is talking about. After years of listening to these negative comments about my weight gain I've realizes none of these people knew what they were talking about.
It took many years for me to truly madly deeply love myself. I've shed many tears, and let the tears seep through my business. I wanted to say from the bottom of my heart don't let anyones opinion affect how you view yourself always love yourself! I want to wish you a frantastic week ahead, bye.