Bonjour World Fitters!
I wanted to write a reaction to one of my videos that got the most attention. First of all I wanted to thank everyone for viewing my video and hearing my voice. You could've as easily roll your eyes and gotten off my channel but you didn't.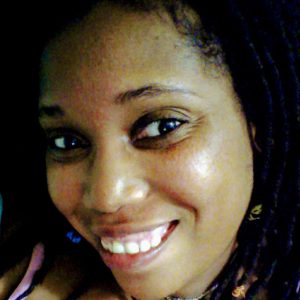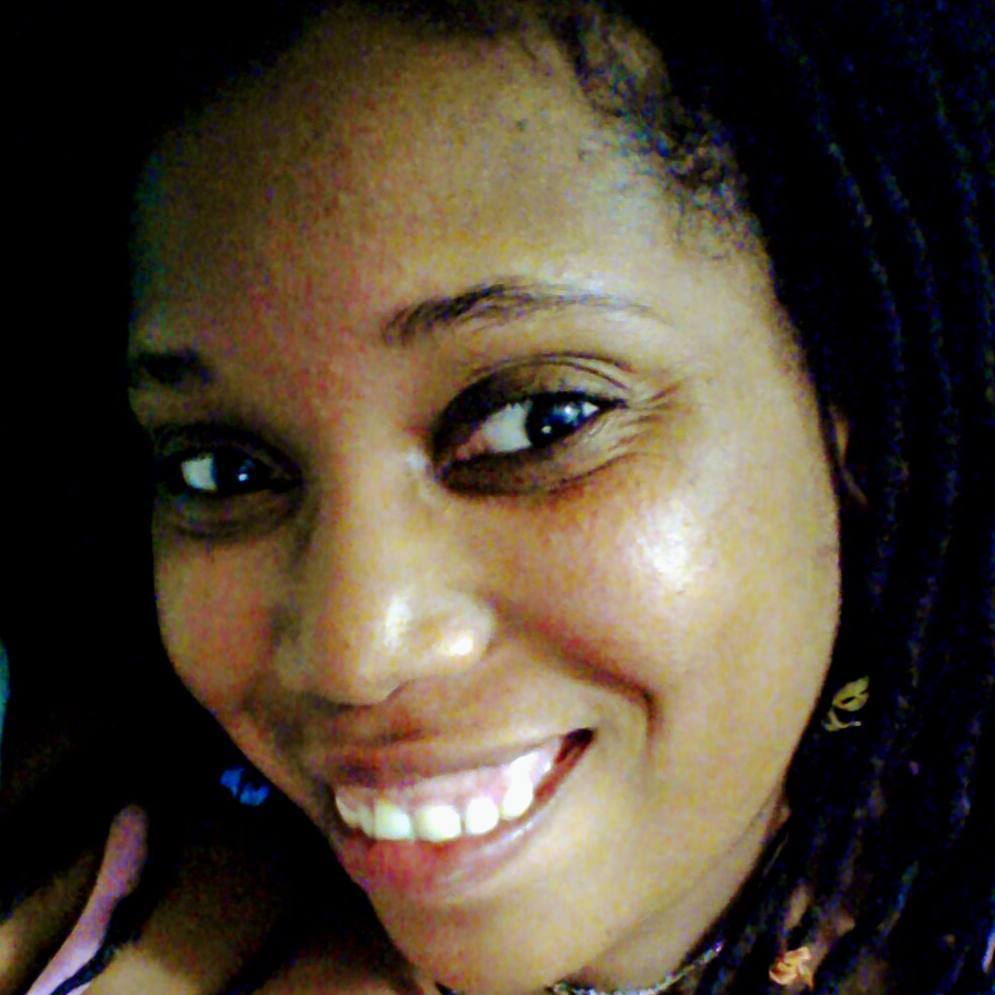 No you didn't you kept viewing , thank you. This video truly was made from my heart. If you look closely you will see a part of me still connected to the video. The negative comments that I received during my weight gain will forever have a place in my life. Thankfully the place that those peoples opinion have is absolutely in the right place. It took me a long time to realize to stop giving people so much strength on how I view myself. They don't know me they didn't even bother to try to figure out my struggles.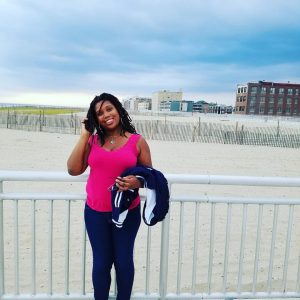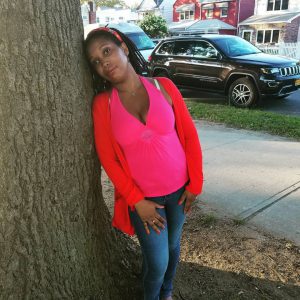 Many of my haters always try to make it seem that it is about my health that they were concern about. I know better it was all about how much better I looked with no stomach. I know I needed to lose weight and I was trying to do just that. I never ask for help they just volunteer their services to me (how sweet).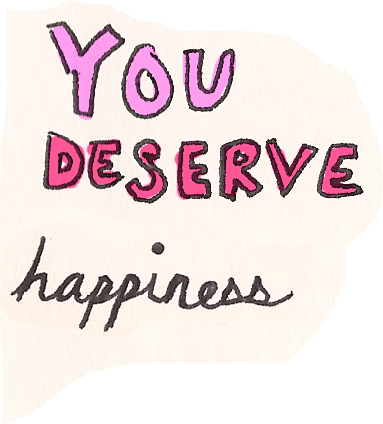 World Fitters this whole experience have open my mind to how narrow and closed minded people can be. They assume that the reason that I got fat was because I became lazy and was enjoying food too much. They couldn't be more wrong, no one wanted me to be skinny more than me. Now that I've lost some of the weight I will go on as normal. I'm not a better version of myself just because I lost some weight. People can go  F<3 *$####<3K themselves and I mean that from the bottom of my heart. Sorry World Fitters excuse my french but I just have to let it all out. Those people were so rude, anyways have a great day World Fitters.
Bye.